4 Reasons Not to Install iOS 11 Beta & 9 Reasons You Should
Don't Install It Just to Try watchOS 4 Beta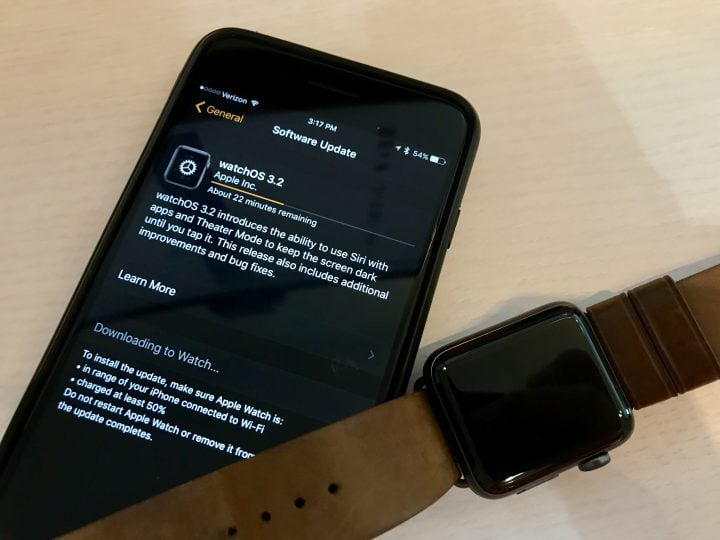 Don't install the iOS 11 beta just to try the new watchOS 4 update for the Apple Watch.
watchOS 4 comes with some interesting features including new watch faces including a new Siri face that displays dynamic information. There are also some nice additions for those of you who use your watch to listen to music and/or workout.
If you want to try watchOS 4 ahead of its fall release you'll need to update your device to iOS 11 beta. It's tempting but most of you will want to avoid making this move.
If you install iOS 11 beta and hate it, you can downgrade to iOS 10. If you install the watchOS 4 beta and hate it, you've got your work cut out for you.
There is currently no way to manually downgrade from watchOS 4. To get the beta off your device you'll need to take your watch into an Apple Store and have them roll it back for you. This isn't instantaneous. It'll take a few days to complete.
Apple won't release a public watchOS 4 beta and for good reason. Most people should wait for the official release.