4 Reasons Not to Install iOS 11 Beta & 9 Reasons You Should
Install iOS 11 Beta If You're an IT Professional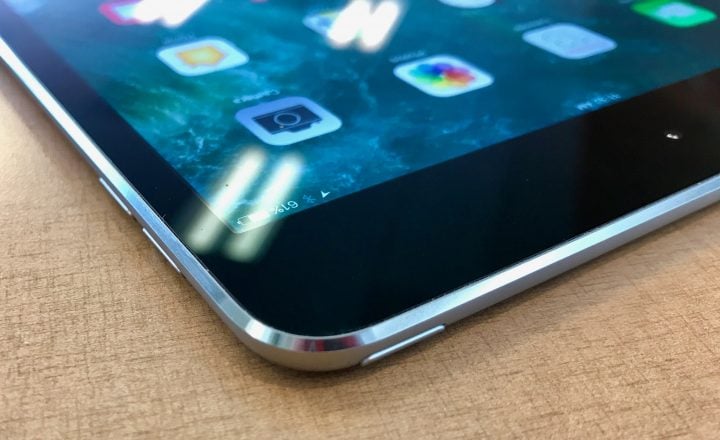 If you're an IT professional you probably want to install the iOS 11 beta on a device in order to test applications and services ahead of the iOS 11 release date.
Enterprise problems are extremely common after iOS updates. We get complaints about Exchange and various other apps and services after every single iOS update release including Apple's most recent iOS 10 release, iOS 10.3.3.
If you're an IT professional who supports end users at your company, you'll probably want to stress test iOS 11 for bugs and problems.
Testing iOS 11 early will help prepare you for the inevitable support calls and trouble tickets from iOS 11 users later this year.
You'll be able to confidently answer questions and hopefully handle any problems iOS 11 throws your co-workers/clients way this fall.