iOS 11 Release & Time: 5 Things to Expect & 3 Things Not To
Expect a Big iOS 11 Download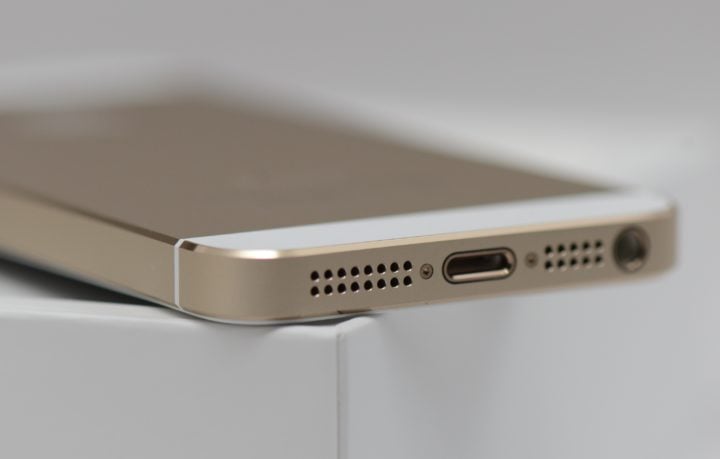 Apple's final iOS 11 beta, the iOS 11 GM, is out right now for developers and it sheds some light on the update's download size.
The iOS 11 Gold Master is the final seed for those testing the iOS 11 update and it mirrors the update Apple that Apple's going to release on Tuesday.
The iOS 11 Gold Master for the iPhone 6s is 1.9GB and we expect the final version of iOS 11 for the iPhone 6s, and Apple's other devices, to be in and around 2GB.
The size is important for two reasons. One, it means you're probably going to encounter some lengthy download times on Tuesday as iPhone and iPad users slam Apple's servers with requests.
It also means that some of you might have to temporarily delete some files in order to install iOS 11 on your device.
The precise size of iOS 11 will depend on your device and the version of iOS you're currently on. If you're on iOS 10.3.3 you'll see the smallest download. If you're on something older your iOS 11 download will be bigger thanks to the features you missed.

As an Amazon Associate I earn from qualifying purchases.