25 Exciting Things You Can Do With the Apple TV
Find Something to Watch When You're Lazy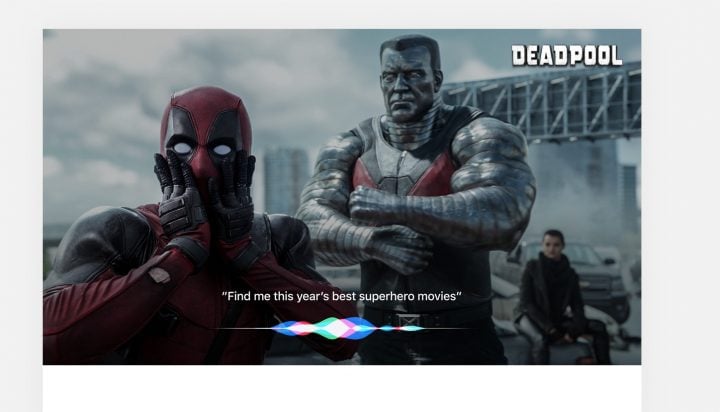 Are you too lazy to find a movie to watch? You can use the Siri remote to find a movie that matches your mood.
Say, "I want to watch an 80's movie" or "I want to watch a comedy." or almost any other version of this and Siri will help find something for you to watch.
You can even ask to see popular movies with a specific actor or actress.
You can refine the searches some as you go, to narrow down to something you want to watch without browsing for 30 minutes.

As an Amazon Associate I earn from qualifying purchases.