25 Exciting Things You Can Do With the Apple TV
Stream HBO, Cinemax, Showtime & Others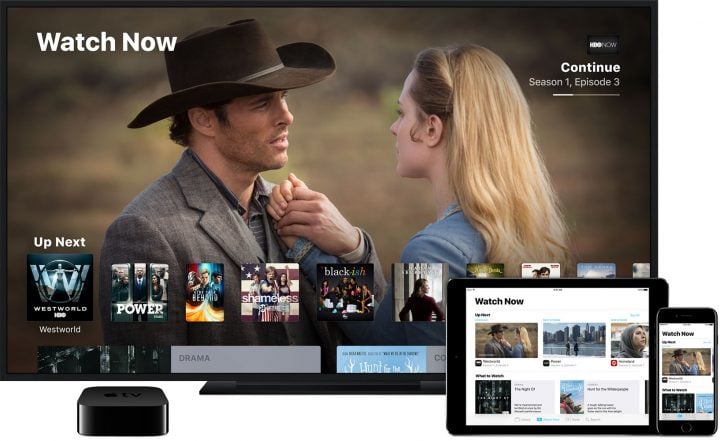 Do you pay for a premium channel on your cable subscription or a standalone premium channel?
You can watch these on the Apple TV including new episodes as soon as they start on TV. The best part about this is the access to On Demand content.
Instead of waiting for a movie to start, you can find the movie or TV show that you want on HBO Go, HBO Now or another premium channel and choose to watch it when it works out for you.

As an Amazon Associate I earn from qualifying purchases.