25 Exciting Things You Can Do With the Apple TV
Watch Affordable 4K Movies and TV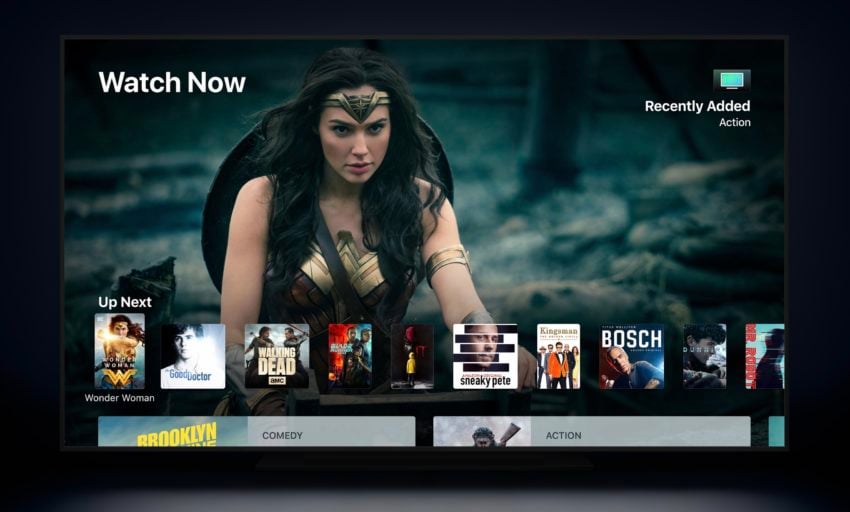 The Apple TV 4K supports 4K content and HDR content and you can get loads of great deals through iTunes and through apps like Netflix and Amazon.
Connect your Apple TV 4K to a 4K TV or a 4K TV with HDR support and you can see higher resolution content with impressive colors thanks to HDR.
There is a lot of 4K HDR content in the Netflix and Amazon Video apps, and iTunes is full of 4K movies.
If you already bought a movie in HD, it should be available in 4K if there is a 4K version available. You can also rent 4K movies for $5.99 and you can buy many 4K movies for as little as $9.99.

As an Amazon Associate I earn from qualifying purchases.