25 Exciting Things You Can Do With the Apple TV
Educate Your Kids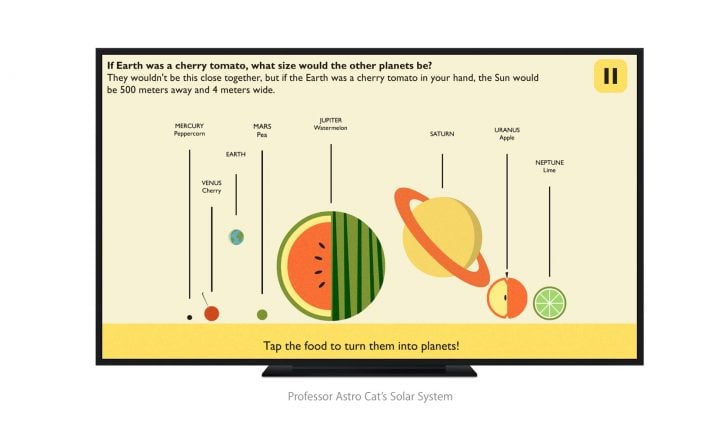 There are a ton of education apps for the Apple TV that you can use to help your kids learn and explore.
Whether you decide to watch NASA or use the large variety of educational Apple TV apps that can teach the ABCs or help with SAT prep, this is more than just a way to watch TV shows.
With apps for all ages, you can search the App Store for educational apps. Many of your favorite iPhone and iPad apps now come with an Apple TV version.

As an Amazon Associate I earn from qualifying purchases.