25 Exciting Things You Can Do With the Apple TV
Play Games on the Apple TV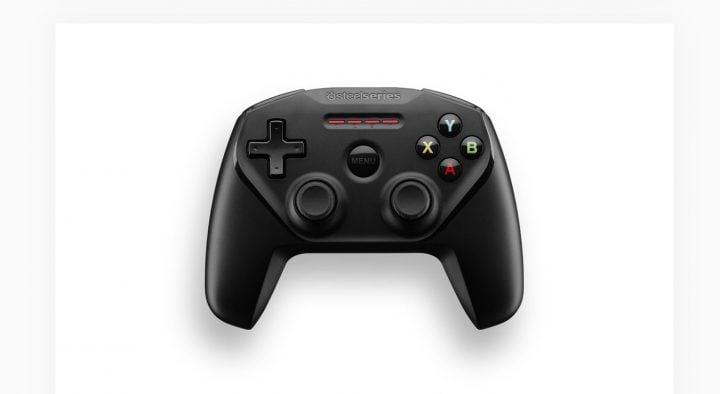 You can play some of your favorite iPhone games on the Apple TV.
If you turn on automatic downloads, when you get an iPhone app that also has an Apple TV app, the TV version will install automatically.
You can use the remote control as a controller or you can buy a third party control for a more intense experience. If you are a casual gamer, this could be good enough that you don't need a console.

As an Amazon Associate I earn from qualifying purchases.