25 Exciting Things You Can Do With the Apple TV
Replace Your Cable Box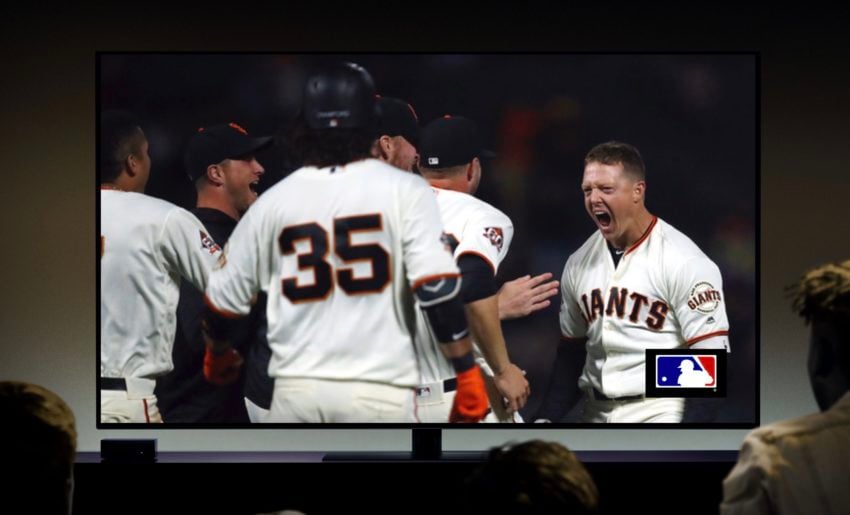 If you use Charter or Spectrum, you will be able to use the Apple TV with the Spectrum app to basically replace your cable box now that tvOS 12 is out.
This service allows you to skip renting a clunky cable box from Spectrum or Charter and use an Apple TV to watch your live TV shows and on demand.
With zero sign-in, you can quickly login to apps that are tied to your Spectrum account as well.
Check with Spectrum or Charter in your market to see if this is available yet.

As an Amazon Associate I earn from qualifying purchases.