25 Exciting Things You Can Do With the Apple TV
Use Your iPhone as the Remote to Type Passwords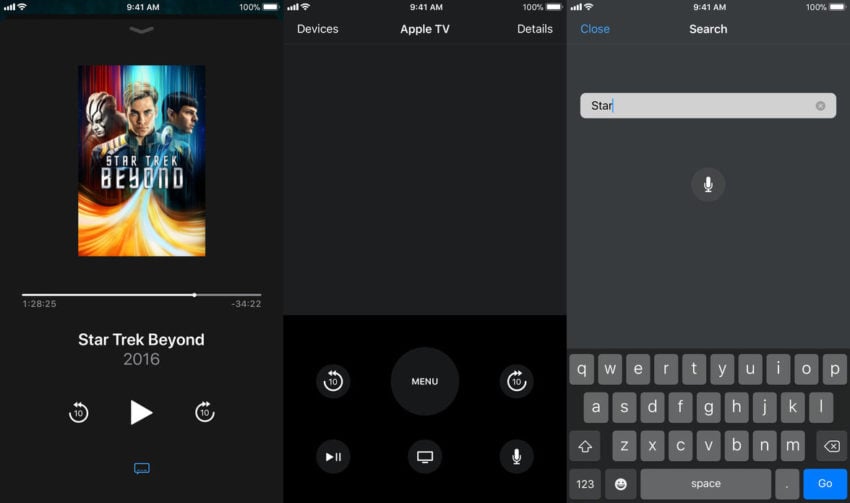 Download the free Apple TV remote app for your iPhone and you can then use it to control your Apple TV. This is handy if you leave the slippery remote on the other end of the room, and it's epic for typing in passwords.
With the Apple TV app, you can use the iPhone keyboard to type in a password. This helps with complex passwords, and you can also use it to paste in a password from a password manager.
If you lose the Apple TV remote, it's also a helpful way to control your Apple TV.

As an Amazon Associate I earn from qualifying purchases.