25 Exciting Things You Can Do With the Apple TV
Connect a PS4 or Xbox One Controller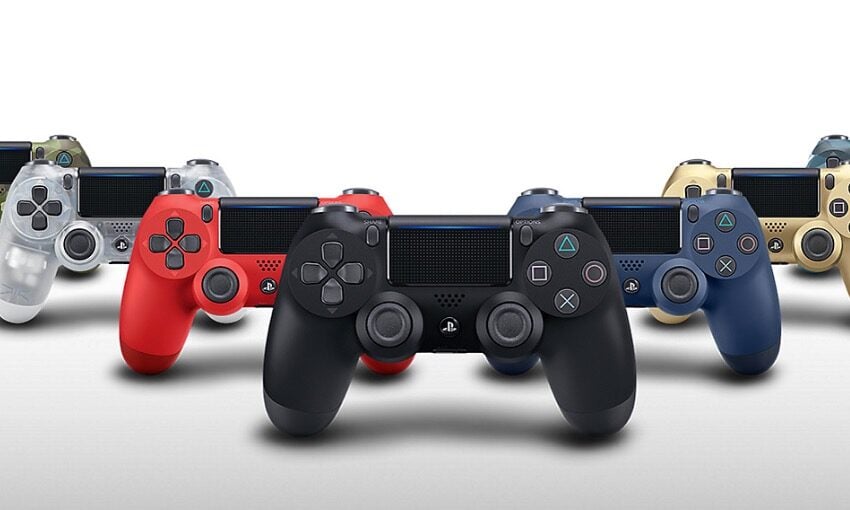 You can easily connect a PS4 or newer Xbox One controller to the Apple TV using Bluetooth. This is a handy way to play games on your Apple TV and it lets you use a controller you likely already own or that you can find cheap on sale.
Pair the controller with your Apple TV and then if you open up a game that works with controllers, you can use the Xbox One or PS4 controller for a more engaging experience and an edge in many online games.
All PS4 controllers work, but you need to make sure you get a newer Xbox One controller that includes Bluetooth.

As an Amazon Associate I earn from qualifying purchases.