25 Exciting Things You Can Do With the Apple TV
Watch Live TV Without Cable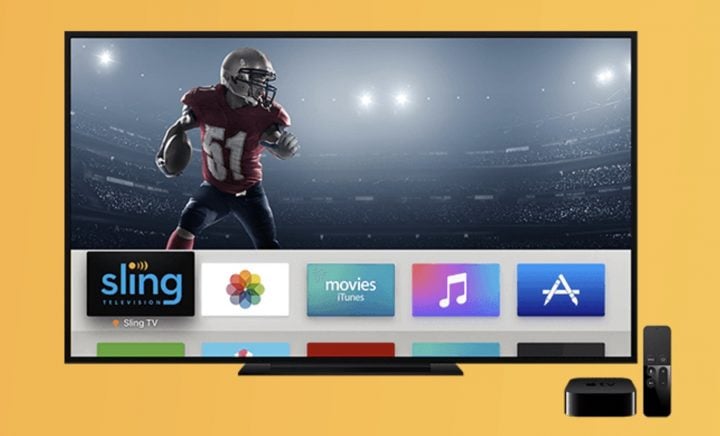 You don't need a cable subscription to watch Live TV. You can subscribe to Sling TV or PlayStation Vue and watch live TV on your Apple TV without any added hardware. With these subscriptions, you can watch a number of live channels, including sports on your Apple TV.
With Sling TV and similar services, you can watch live TV on the Apple TV without paying for cable. You need to subscribe to the app, but it is way cheaper than a full cable subscription.
Another tempting option is to download the Channels app and buy an HDHomeRun adapter along with an antenna. This requires a bigger investment, but you will be able to connect tune into live TV channels over the air without buying cable. Of course, this version depends on what your antenna can pick up.

As an Amazon Associate I earn from qualifying purchases.