189 PS4 & Xbox One Fallout 4 Mods You Should Try Right Now
Pip-Boy Flashlight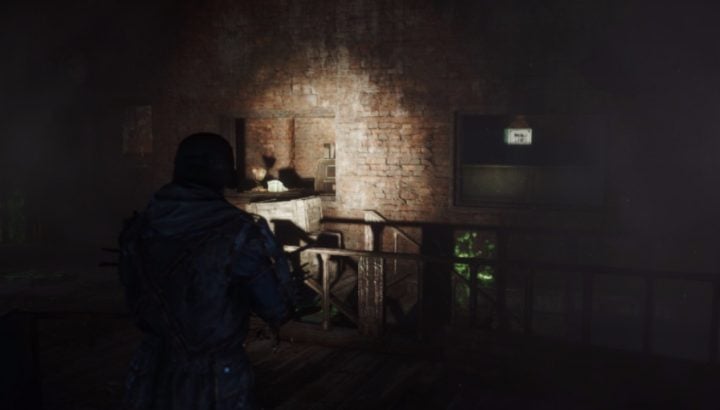 Looking to get more out of the Pip-Boy's flashlight? Look no further than this Pip-Boy Flashlight mod that dramatically overhauls the lighting and your lighting options.
The mod includes brand new textures, dynamic shadows, sound effects, animations, volumetric light/spill, and even increased light throw. And yes, you should be able to switch from first person to third person without any glitchiness.
It's a stripped down version of the mod for PC but we still enjoy and recommend it to anyone looking for something more from the Pip-Boy's lamp.
-1iOWQRsdy8

As an Amazon Associate I earn from qualifying purchases.