189 PS4 & Xbox One Fallout 4 Mods You Should Try Right Now
Real Nights with Real Lights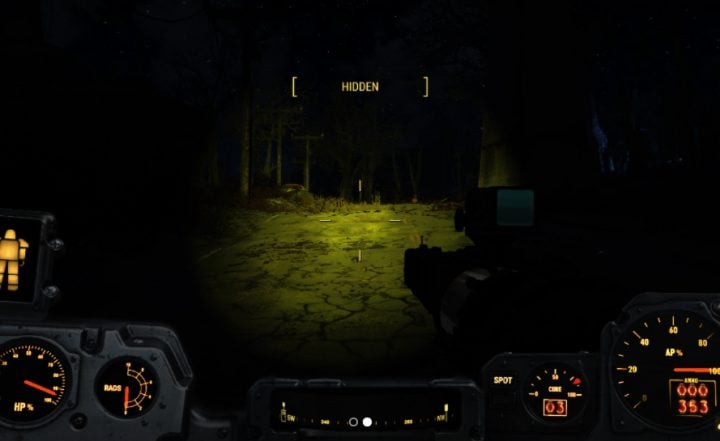 This mod does two things: It makes the night in Fallout 4 a whole lot darkier (and spookier) and it improves your headlight giving it better range.
Real Nights with Real Lights makes traversing the Commonwealth at night a little harder. If you aren't around a settlement, it's going to be nearly pitch black save for your Pip-Boy or headlamp.
Fortunately, the mod delivers 8x range for your spotlight, a welcome feature when the night time hits, especially when it's rainy.
If you want to change the look and feel of the Commonwealth up a bit, consider installing this mod on your Xbox One right now. We really enjoyed our time with it.

As an Amazon Associate I earn from qualifying purchases.