189 PS4 & Xbox One Fallout 4 Mods You Should Try Right Now
M1 Carbine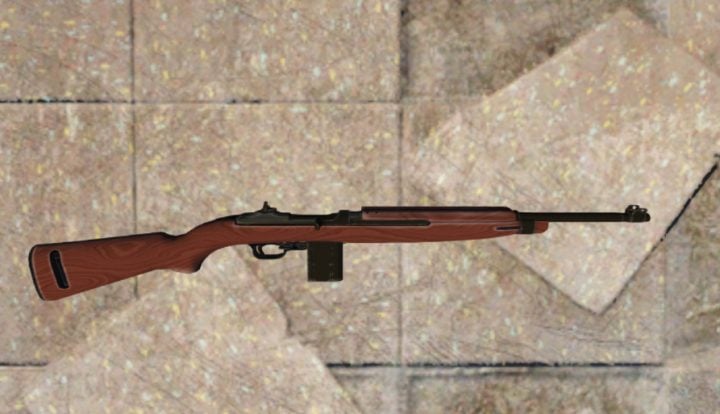 The Colt 1911 isn't the only weapon from World War 2 on the marketplace.
This M1 Carbine mod adds a beautiful, authentic looking M1 Carbine rifle to Fallout 4. You craft it at the Chem Station once the mod's flipped on.
The rifle uses .38 caliber rounds, deals a base of 40 damage, and you can craft a supressor and/or a medium scope if you want to get fancy.
You don't have to be a history buff to enjoy this mod.

As an Amazon Associate I earn from qualifying purchases.