189 PS4 & Xbox One Fallout 4 Mods You Should Try Right Now
D.E.C.A.Y - Better Ghouls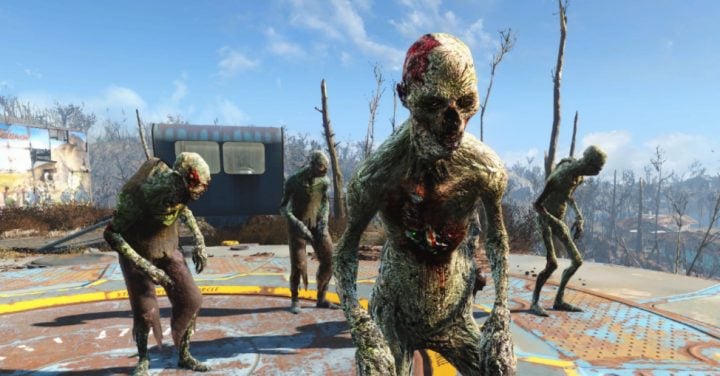 By now, you've probably slaughtered an untold number of ghouls. They're all over the Commonwealth and they're one of the most common adversaries.
Thing is, many of them look exactly the same so killing them can (and probably will) start to feel a bit monotonous after awhile. This mod will help with that.
D.E.C.A.Y - Better Ghouls diversifies the look of the ghouls you'll come across during your travels. You'll see exposed bones, an array of cuts and wounds, tears, missing parts, and more.
The mod is a work in progress but we've enjoyed it thus far. If you're tired of seeing the same old ghouls, give it a try.

As an Amazon Associate I earn from qualifying purchases.