189 PS4 & Xbox One Fallout 4 Mods You Should Try Right Now
The Gunslinger Outfits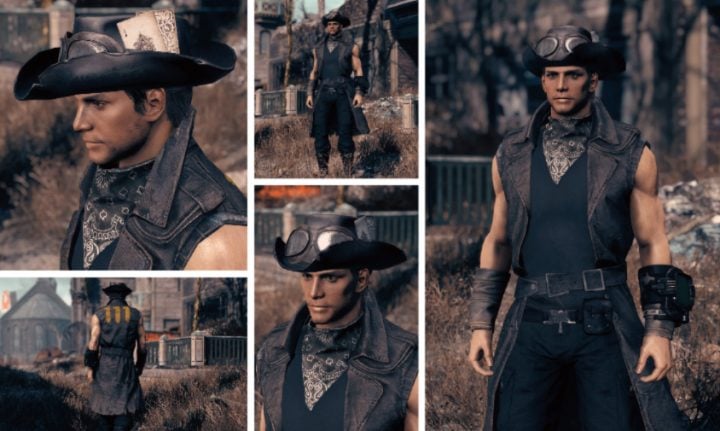 The Commonwealth can feel a little bit like a futuristic wild west so why not add some western-looking apparel to your game.
The Gunslinger Outfits are among the best looking outfits we've seen on the marketplace. The mod adds two new armors (they both feature the Vault 111 logo on the back) and a hat. The hat gives you a +2 Luck bonus when worn.
The outfits look fantastic and they're also compatible with ballistic weave. You can also add a lining to the outfit if you want.
For more on these outfits, head here.

As an Amazon Associate I earn from qualifying purchases.