189 PS4 & Xbox One Fallout 4 Mods You Should Try Right Now
Tactical Flashlights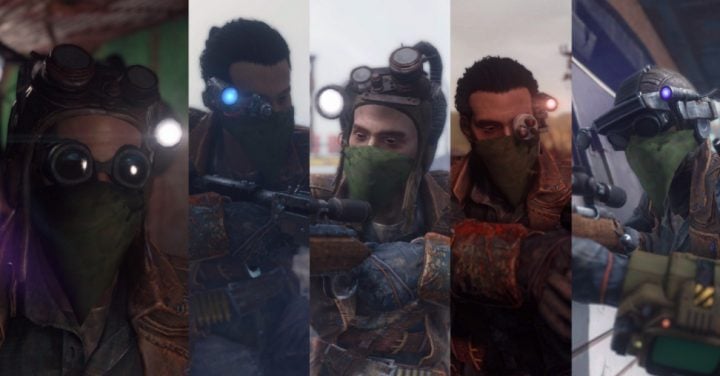 The vanilla flashlights in the game are good but not great. If you're looking for a change check out the Tactical Flashlights mod.
This mod adds six new wearable flashlight mods to Fallout 4. Each flashlight will take up an armor slot though each will add some bonuses to your character's stats. And yes, you can ballistic weave to a few of the options.
All six look great and there's a good chance one of them will match the outfit your character is rocking. For a dive into the look and feel of each, watch the video.

This article may contain affiliate links. Click here for more details.