189 PS4 & Xbox One Fallout 4 Mods You Should Try Right Now
Decoration & Furniture Expansion Pack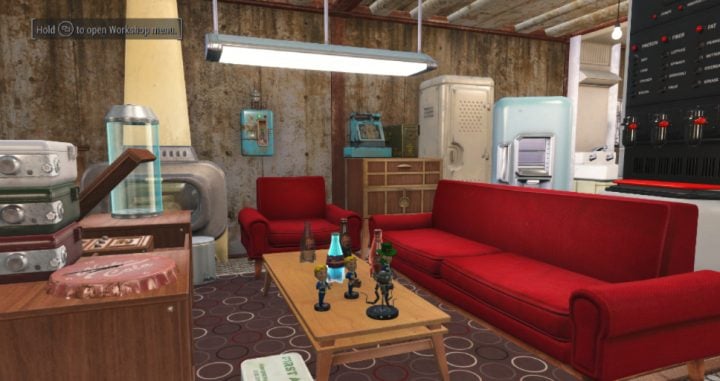 Looking to add some new items to your settlements? Check out Decoration & Furniture Expansion Pack.
This mod currently adds over 200 new items to Fallout 4 and the developer continues to add new items on a daily basis.
What's included? It features a number of prewar items, miscellaneous items like a cash register and kitchen bar, food planters, flags, and a whole lot more.
If you don't want to pay for workshop items (Fallout 4's DLC comes with tons of additions) or if you want more than what comes in the game's DLC, for free, download this mod.

As an Amazon Associate I earn from qualifying purchases.