189 PS4 & Xbox One Fallout 4 Mods You Should Try Right Now
Dauntless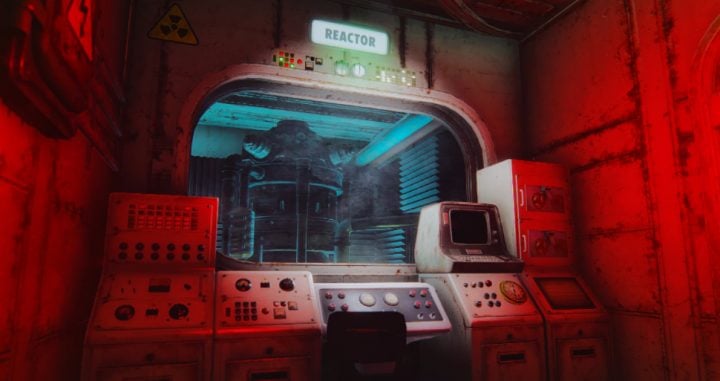 If you're looking for another place to call home, look no further than this exceptional Fallout 4 mod that adds a submarine to your collection of player homes.
The mod is called Dauntless - Submarine Player Home and it gifts you a gorgeous submarine that features a number of different rooms, each with a purpose.
What's also nice is that you can move this home around. Yes, the Dauntless can move around the map making it ideal for weary travelers.
For more, take a look at the video below.

As an Amazon Associate I earn from qualifying purchases.