189 PS4 & Xbox One Fallout 4 Mods You Should Try Right Now
Enclave Encounters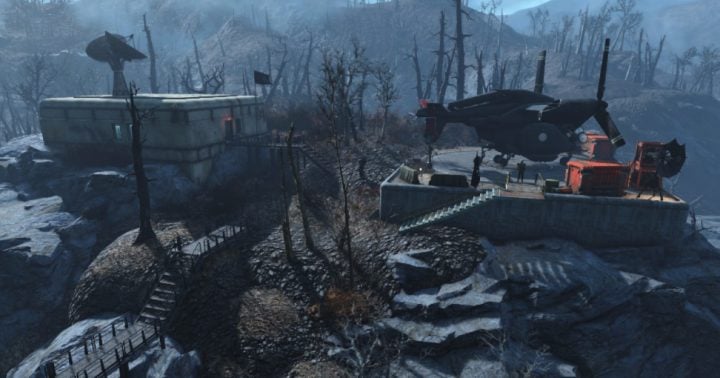 We love the Enclave and wish they had an official presence in Fallout 4's Commonwealth. They don't but you can change that with Enclave Encounters.
The mod adds, you betcha, Enclave Encounters to the game. So, with this mod installed, you'll encounter Enclave enemies that scale to your level. There are patrols and there are also a number of different enemies including snipers, soldiers, heavy soldiers, and scientists. There are also Enclave outposts.
You need all of the DLC for the mod to work so if you're holding the Season Pass, you're in good shape. If you don't, you'll need to look elsewhere for your Enclave fix.
Fortunately, we have others listed here.

As an Amazon Associate I earn from qualifying purchases.