How to Play Fallout 76 Before the Beta
If you want to try Fallout 76 before the beta arrives you can thanks to the upcoming Fallout 76 Stress Test.
Later this month, Bethesda will launch its highly anticipated Fallout 76 beta. The beta is the full version of the game and it lets players who pre-order copy try the game before its official release date in November.
Today Bethesda announced another way to jump into Fallout 76's world before the game launches. The Fallout 76 Stress Test requires a very specific console and those interested will need to follow a few steps to gain access.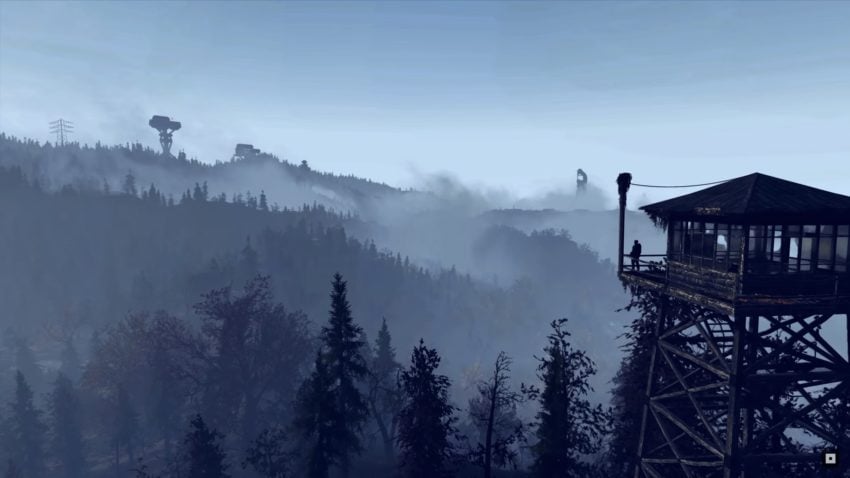 Bethesda's Fallout 76 Stress Test is a smaller, timed test period that will help the company get ready for the upcoming beta and there are several key differences between the Stress Test and the beta.
The Stress Test is going to be under NDA which means those selected won't be able to share what they play with the rest of the world. Fallout 76 beta testers will be able to share to their hearts content. And unlike the beta, progress made in the Stress Test won't be saved.
Bethesda's Fallout 76 beta will launch on three platforms (PS4, Xbox One, PC), but the Stress Test will be limited to the Xbox One when it arrives on October 13th.
Xbox One owners who want to participate must put in a pre-order and must be a member of the Xbox Insider Program. And even then there's no guarantee you'll be selected.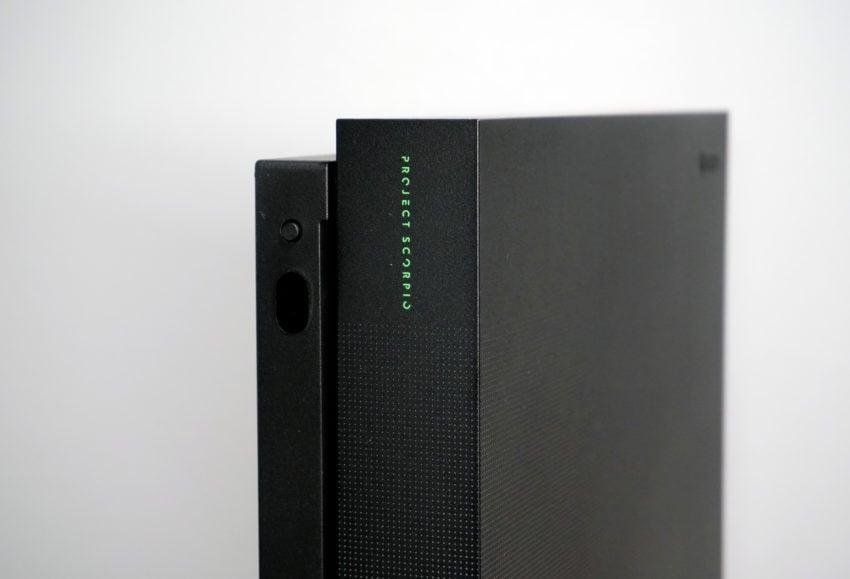 Becoming a member of the Xbox Insider Program is easy and requires you to install the Xbox Insider Hub app on the Xbox One and follow some simple instructions.
Bethesda will start sending out invites to members of the Xbox Insider Program with a Fallout 76 pre-order in the near future. Here's how to check if you were selected:
If you pre-ordered Fallout 76 digitally on Xbox One:
Log into your Xbox One with the account you used to pre-order
Download the Xbox Insider Hub App from the Store
Launch the Xbox Insider Hub and look for "Fallout 76 Stress Test" under the Insider Content tab. If you see it, you can participate!
Click "Join", accept the terms of use, and you'll be brought to the Store to install the game.
If you pre-ordered the physical version of Fallout 76 on Xbox One, you'll need to log into your Bethesda.net account and see if you got a token to redeem on your Xbox.
The Fallout 76 Stress Test requires an Xbox Live Gold membership and it will only be available in North America in English only. And while it's a different version from the beta, the Stress Test will allow players to play through the full game. Achievements aren't accessible during the Stress Test either.
Once the Stress Test ends it's onto the beta. The Fallout 76 beta kicks off on October 23rd for Xbox One players while PS4 and Windows PC users must wait until October 30th to get their hands on Bethesda's new game.
189 PS4 & Xbox One Fallout 4 Mods You Should Try Right Now
keyNuker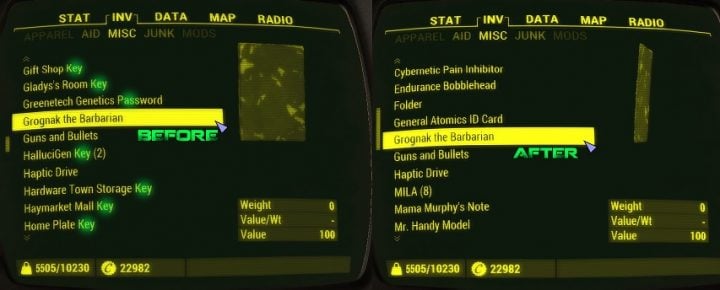 Let's start with one of our favorite PC Fallout 4 mods that quickly made it over to console.
keyNuker creates a key ring in your inventory that hides keys and passwords. With it installed, your MISC tab in on your Pip-Boy is going to be a lot more manageable, particularly if you're deep into the game with tons and tons of items listed.
The screenshot here shows you what the vanilla MISC tab looks like compared to the MISC tab with keyNuker installed. It's night and day.
This is one of our favorite Fallout 4 mods and one that should consider if you're tired of wasting time scrolling through hundreds (many of them worthless) of items.