You Need These 10 Must Have Car Features: Find Out Why
WiFi Hotspot & Smartphone Control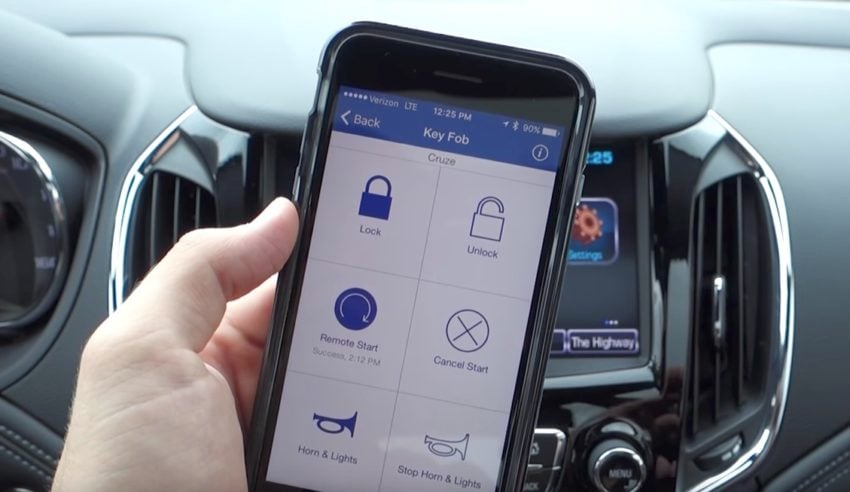 We're starting to see more and more cars, trucks and vans come with a WiFi hotspot built-in. At first this sounds like something you don't need since you have a smartphone, but it offers a lot of cool features. This feature works best with a 4G LTE hotspot, and you will want to check the signal strength in your area.
First off, this can allow you to connect laptops and iPads to the Internet using the car instead of using the phone of someone in the car. A built-in wifi hotspot also uses n antenna that is run through the vehicle, and often holds a signal better than your phone. If you are on a work site, it can also allow you to connect from the bed of a truck or nearby without using your phone.
Another great feature that comes along with this is the ability to remotely control your car from your phone. This includes locking, unlocking and even remote starting your car. You can also sometimes control temperature, see your remaining fuel and other features. It's incredibly handy.