You Need These 10 Must Have Car Features: Find Out Why
Wireless Charging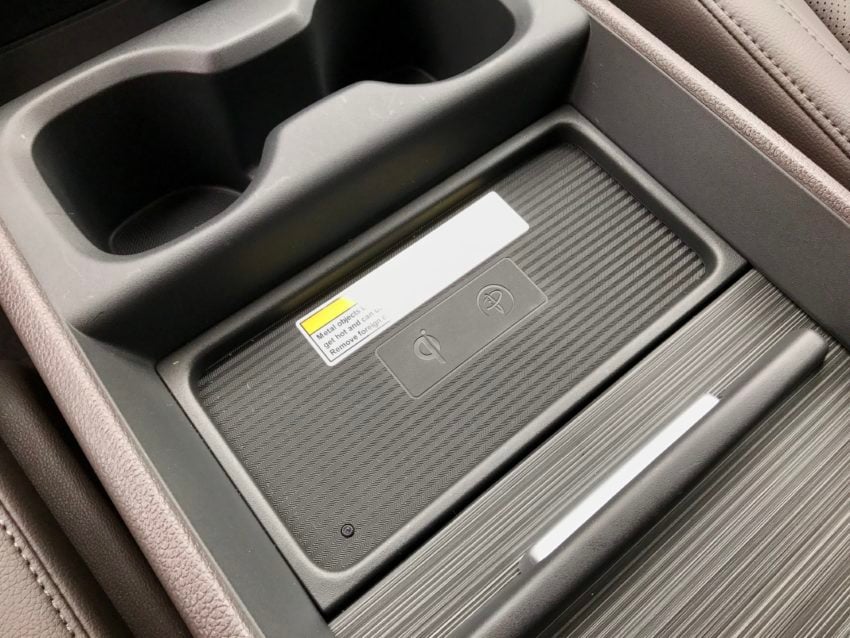 Many new smartphones include the ability to wirelessly charge when you put the on a special charger. We are seeing many cars include wireless charging pads built-in so you don't need a wire cluttering up your center console to keep your phone charged up.
The iPhone 8, iPhone 8 Plus, iPhone X and many Samsung and other Android phones support this charging, and with it you can easily charge your phone while using Bluetooth.
We are seeing wireless charging built-in on Honda, Chevy, Toyota and many other models. This is a great feature to have on your next car if you own, or plan to own a phone that supports wireless charging. One downside is that you can't use this while using CarPlay or Android Auto.