8 Apple Watch Features We Want to See in WatchOS 3
Apple will likely release WatchOS 3 for the Apple Watch at some point in the future. Here are eight Apple Watch features we want to see in the new update.
The Apple Watch is quickly approaching its one-year anniversary, believe it or not, but Apple isn't done polishing off the software and smoothing down the rough corners. While we still love using our Apple Watches, there are some things that could use improving, as well as new features that we'd love to see.
Apple is rumored to hold an event next month where the company is expected to announce a few new Apple Watch items, including new watch bands and possibly provide details and a release date for WatchOS 3, which would likely be a major update for the smartwatch.
Read: 30 Apple Watch Tips, Tricks & Hidden Features
It was originally thought that Apple would use this event to announce the Apple Watch 2, but that likely won't be until later in the year, according to reports.
With the rumored event just under a month away, here are eight Apple Watch features we want to see in WatchOS 3.
Third-Party Watch Faces
This is probably at the top of everyone's list. Third-party watch faces would be an excellent addition to the Apple Watch, especially since Android Wear has had them forever.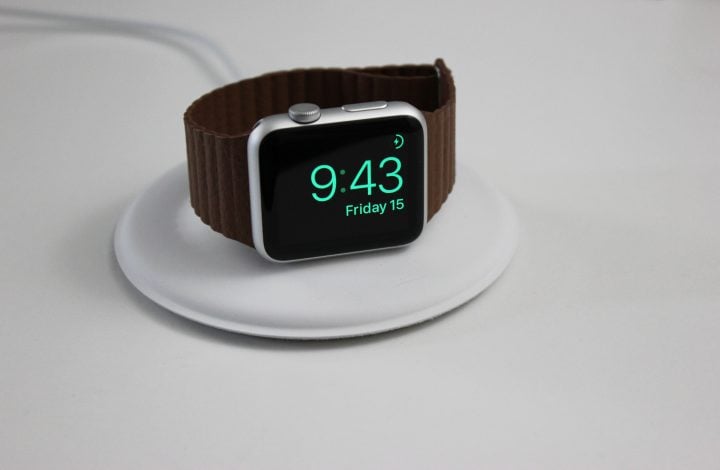 Currently, the Apple Watch comes with a small handful of stock watch faces that you can choose from, and most of them are pretty decent, but if you want to get creative, there's not a lot of options for you.
Third-party watch faces is something that Apple could easily implement, and the company could treat them as apps per se, approving any watch faces that are submitted and having them available to download just like apps.
Grid Layout for Apps
The app layout for Apple Watch apps sort of makes sense, especially on the smaller screen of the Apple Watch, but it gets kind of confusing when you need to find a specific app.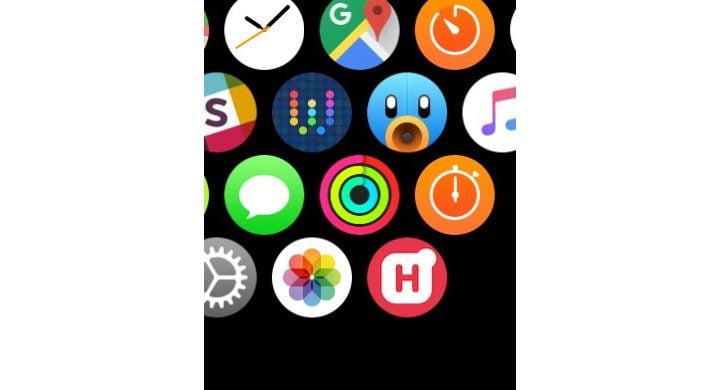 It almost looks like a jumbled mess. Whether or not it's because we're so used to the grid layout on the iPhone is questionable, but a grid layout would look a lot more organized.
However, the current app layout makes it easier to show more apps on the screen at once, but it would be a big plus for Apple to at least allow the option for a grid layout.
Siri Improvements
Siri isn't terrible on the Apple Watch, and once you figure out its quirks, it becomes easy to use, but it's those quirks that Apple needs to fix in the first place.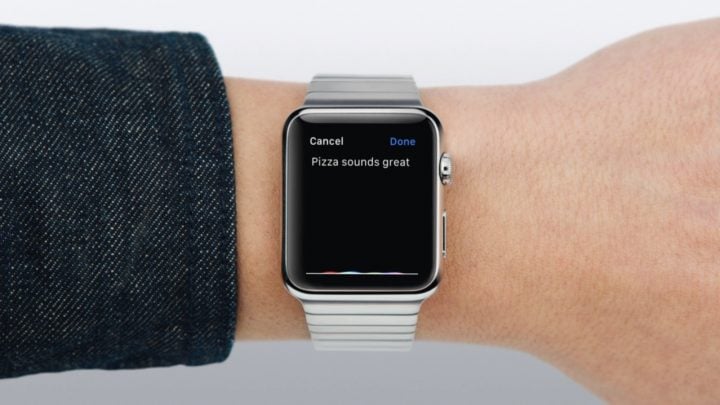 Too many times in the past I've activated Hey Siri and then said my command, only to be ignored completely by Siri. Or it will recognize what I said, but it'll take forever to execute it.
I eventually figured out that once you say "Hey Siri," you can immediately begin to say your command, rather than waiting until Siri actually pops up. Once I started doing that, Siri worked a lot better.
However, this is precisely the reason why Siri needs fixed on the Apple Watch. It can be really slow to respond, and when activating Hey Siri, it can take a good few seconds for it to finally pop up.
Faster Performance Overall
As a segue from that, the Apple Watch could benefit greatly from faster performance overall.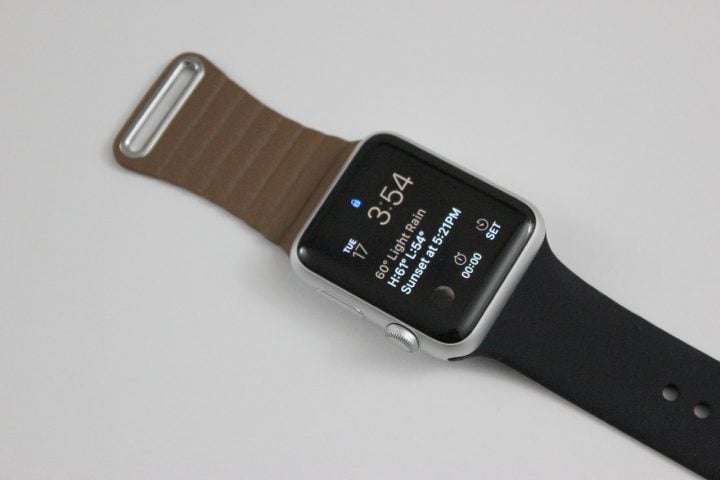 Anyone who has owned an Apple Watch can attest to the fact that Apple Watch apps can be painfully slow to load, especially third-party apps. I've seen apps take as long as 10 seconds to load, and some wouldn't even load in the first place.
We're not sure if this is simply a hardware issue or a software issue. If it's a hardware issue, we'll unfortunately have to wait until the Apple Watch 2 is released, which will undoubtedly come with a faster processor. However, if it's a software issue, hopefully Apple fixes this in WatchOS 3.
Button Customization
The buttons on the side of the Apple Watch do several pre-defined things. Clicking the side button brings up your friends list and double-tapping brings up the Wallet app.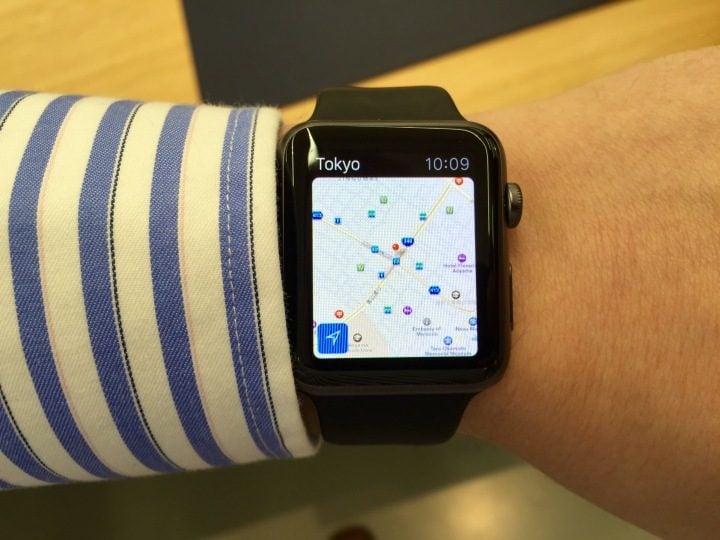 It would be awesome if users could customize what this button does, as well as the digital crown button, which opens up the app layout with one click and opens up the last-used app with a double-clock.
This would be great if you don't use Apple Pay and want the side button to do something else when you pressed it down. Something like this would be fairly easy to implement, although we're not sure if Apple would go for something like this.
Improved Workouts App
There are a ton of different fitness and workout apps available for the iPhone and the Apple Watch, and even with all the competition, Apple isn't doing a very good job of even trying to make its own Workouts app stand out.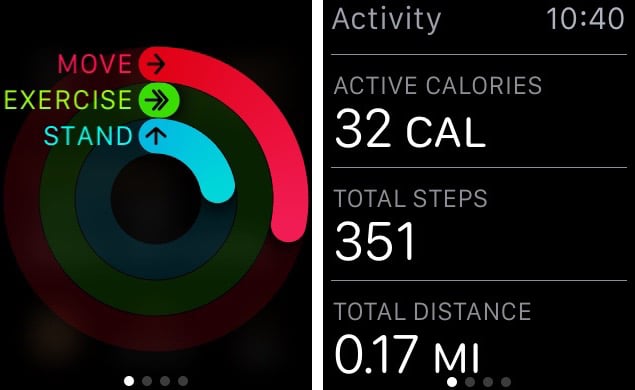 The Apple Watch can track your steps, as well as your standing, and with the separate Workouts app, you can easily track a running or cycling workout, but the app is pretty lackluster overall.
First off, it can only track a few activities that it lists, and it doesn't integrate into other fitness apps. Frankly, it's only use is to put in that you had a workout on a specific day in the Activities app. Our guess is that Apple can do better than this.
Pairing to Multiple iPhones
Apple recently began allowing for users to pair multiple Apple Watches to a single iPhone, but a better feature would be to allow users to pair a single Apple Watch to multiple iPhones.
Frankly, it makes more sense that someone would have multiple iPhones than multiple Apple Watches. You might have two phones yourself; one for work and one for personal use. It would be awesome if you could have your Apple Watch pair with both phones.
This seems like a feature that Apple could easily add in, and hopefully it arrives in WatchOS 3.
More Stock Apps
There are already a handful of third-party apps that we'd love to see come to the Apple Watch, but there are also some stock iOS apps we'd love to see as well.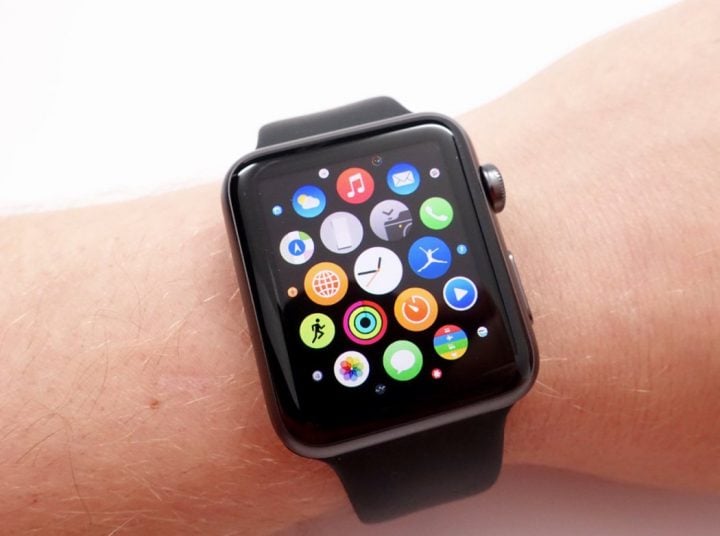 For starters, Reminders and Notes would make for great Apple Watch apps. There's obviously Evernote, but not everyone uses that app, so having the stock Notes app available for quick voice notes would be awesome.
The News app would also be a good addition, although we're not quite sure how that could be implemented on the Apple Watch's smaller screen. Apple could find a way, though, and it would give users an opportunity to quickly skim through news when they have a free second.
65 Exciting Things You Can Do With the Apple Watch
Answer Calls on the Apple Watch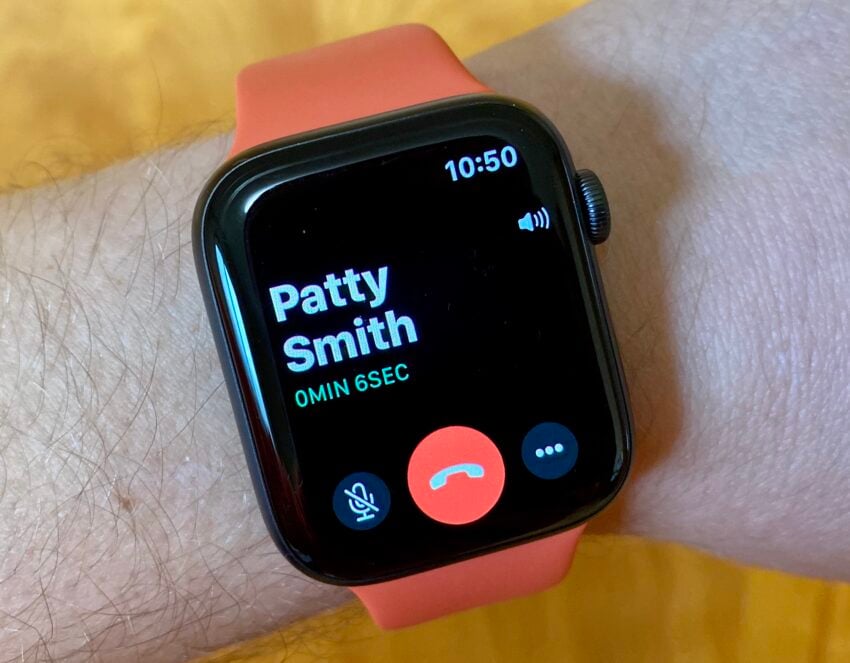 You can answer a call on your Apple Watch using it as a small Bluetooth speakerphone. You only want to use this for shorter calls because the audio quality isn't as good as when you are talking on speakerphone on your iPhone.
The Apple Watch only allows you to answer your calls on Speakerphone, so you won't want to use this all the time. It is very handy when you are working on a project or busy with your hands. Definitely be conscious of where you are taking calls. If you wouldn't talk on speakerphone, you shouldn't talk on your Apple Watch.
If you buy the new Apple Watch with LTE, you can even make calls on the Apple Watch without your iPhone nearby. This requires adding the watch to your plan for $10 a month. You cannot answer a FaceTime video call on the Apple Watch.

This article may contain affiliate links. Click here for more details.