65 Exciting Things You Can Do With the Apple Watch
Unlock Passwords & Notes on Your Mac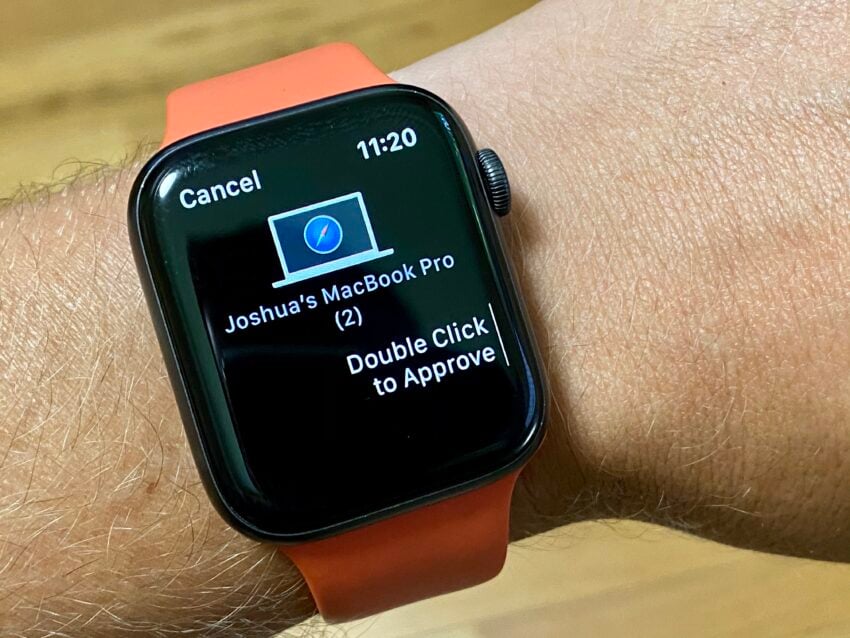 You can use Approve with Apple Watch to unlock passwords in Safari or to unlock notes on your Mac. This is really handy if you don't have Touch ID or can't reach it.
There isn't really much setup, but you do need to be on watchOS 6 or higher and macOS Catalina or higher. You need to enable Auto Unlock on your Mac and have two-factor authentication turned on for your Mac.
Once this is set up, you just need to open the Passwords section of preferences on your Mac and then double click the side button on your watch. If you open a locked note, you will also be able to double-press this button to approve the unlock.

As an Amazon Associate I earn from qualifying purchases.