65 Exciting Things You Can Do With the Apple Watch
Track Your Blood Oxygen Level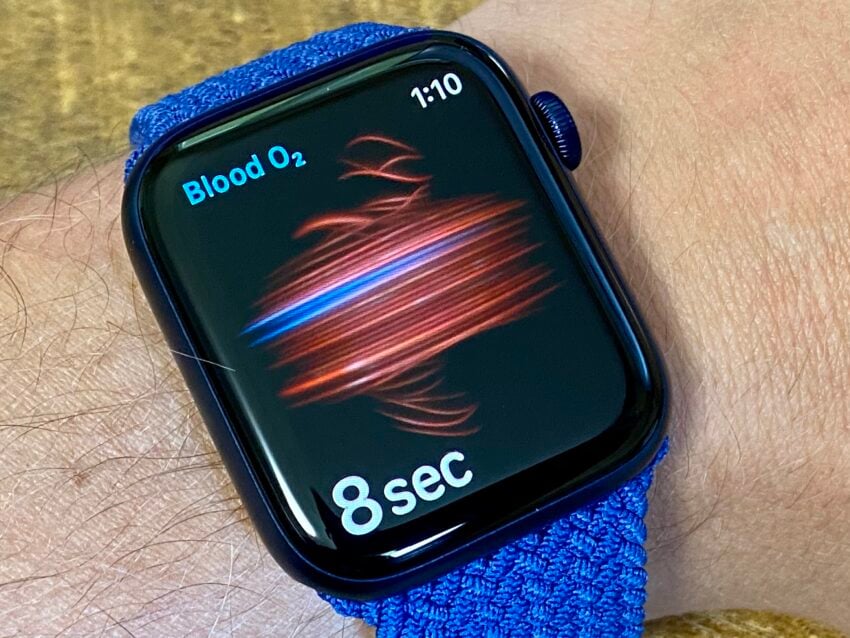 The Apple Watch 6 includes a SpO2 sensor that can track your blood oxygen levels. This is handy if you work out a lot or simply want to track the information and have historical data it is a nice option.
On the Apple Watch 6 open the Blood Oxygen app and rest your wrist on a stable surface. Wait about 15 seconds and then you will see your current blood oxygen level. The information is saved to the Health App.

As an Amazon Associate I earn from qualifying purchases.