65 Exciting Things You Can Do With the Apple Watch
Send Drawings to Friends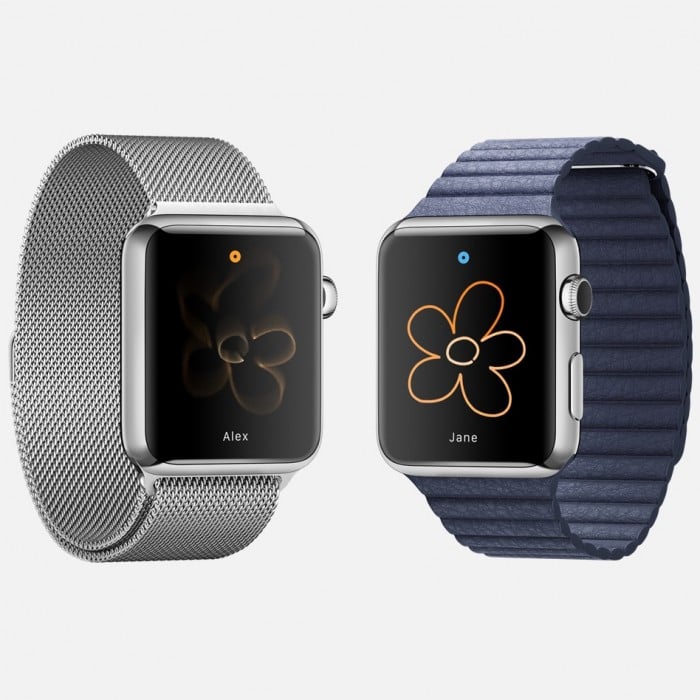 Sketch out a small drawing to send to a friend's Apple Watch using your finger on your watch.
The only limits are your imagination, artistic skill, and of course the screen size. The drawing will come across as an animated sketch that they can respond to with another drawing.
This also goes directly to the iPhone now where users can also respond with drawings from the iPhone screen.