65 Exciting Things You Can Do With the Apple Watch
Share Your Heartbeat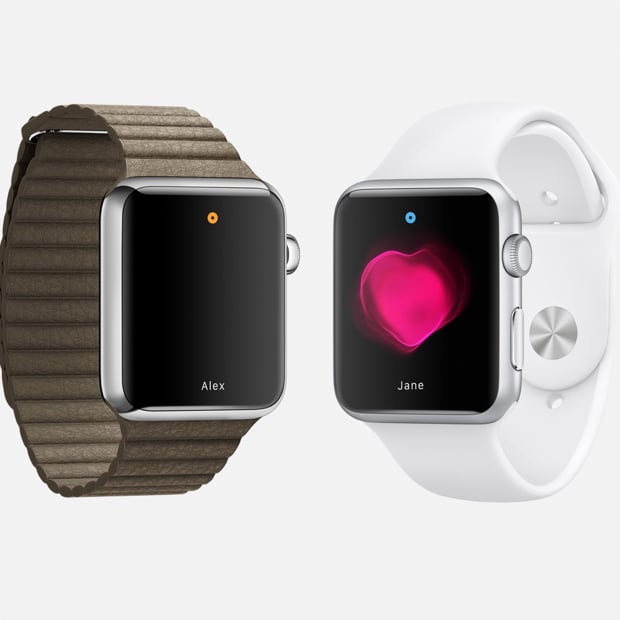 The Apple Watch can track your heart rate for fitness activities, but that's not all the sensors can do. You can share your heartbeat with a friend.
When you do this a small animation shows on-screen to show your heartbeat directly to another Apple watch. Apple calls this, "a simple intimate way to tell someone how you feel."
After using the Apple Watch for about five years, this is a feature we don't use that much, but it's a cool way to send a message to someone you love to let them know you are thinking about them.