65 Exciting Things You Can Do With the Apple Watch
Listen to Podcasts on the Apple Watch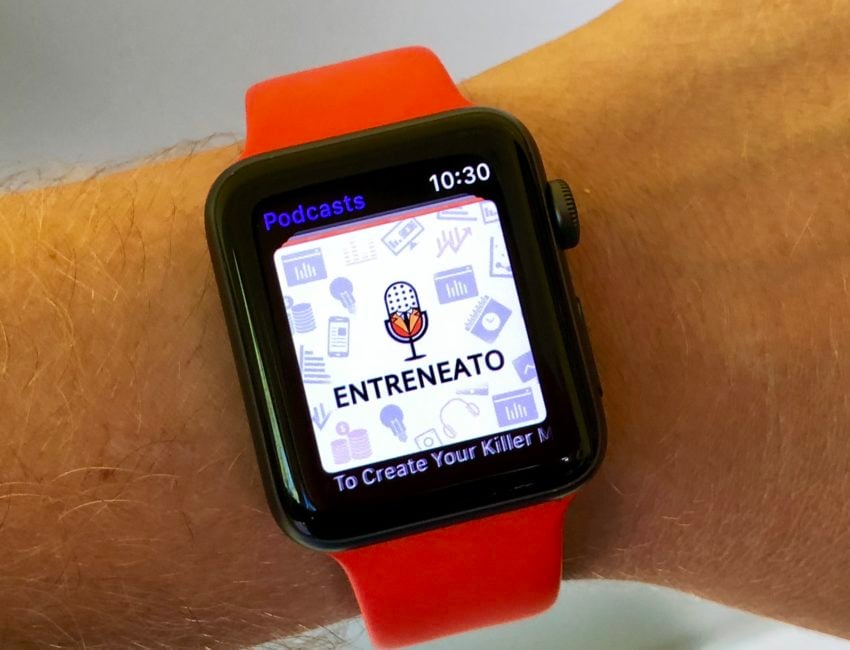 Apple includes the Podcasts app on the Apple Watch. You can sync podcasts to the Apple Watch based on the ones you listen to on your iPhone when the watch is on the charger.
If you are mobile you can stream the latest episodes on LTE or on WiFi, but for the most part, you will be playing from your watch, but thankfully you can stream when new stuff arrives.

As an Amazon Associate I earn from qualifying purchases.