65 Exciting Things You Can Do With the Apple Watch
Keep Your Passwords On Your Wrist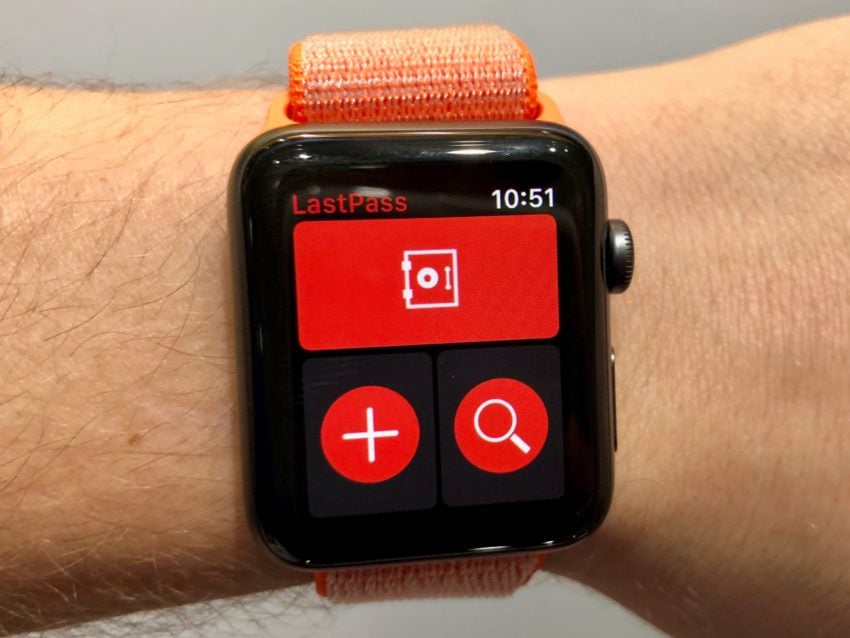 You can use the Apple Watch to keep your passwords on you at all times. The LastPass App includes an Apple Watch app that you can use to see your password list at any time you have an Internet connection.
This is especially handy if your iPhone is dead or if you often leave your iPhone on a charger and go around with your Apple Watch with LTE. You'll need the LastPass app and then you need to go into the LastPass app settings and turn on Apple Watch access. You can create a passcode for LastPass on your Apple Watch if you want added security.
From there you can access your LastPass Vault with usernames and passwords. It's a handy way to make sure you have your passwords at all times,

As an Amazon Associate I earn from qualifying purchases.