65 Exciting Things You Can Do With the Apple Watch
Monitor Dangerous Hearing Levels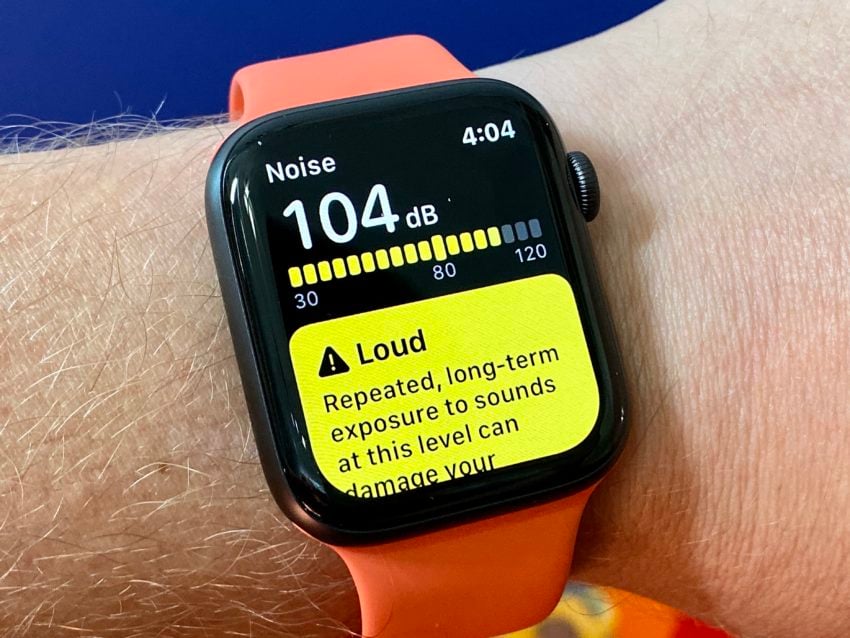 The Apple Watch now features a noise app that tracks how loud your environment is. This allows you to know if you are in a setting where audio is at a dangerous level so you can get hearing protection or take a break.
You need to enable this before you can start using it. Go to the app screen on your Apple Watch and then tap on the yellow ear icon. This opens the hearing app. Now you can enable access.
From there you can use the app to track noise levels or you can add a noise level complication to see this at a glance on your Apple Watch face.

As an Amazon Associate I earn from qualifying purchases.