65 Exciting Things You Can Do With the Apple Watch
Use Your Apple Watch as a Translator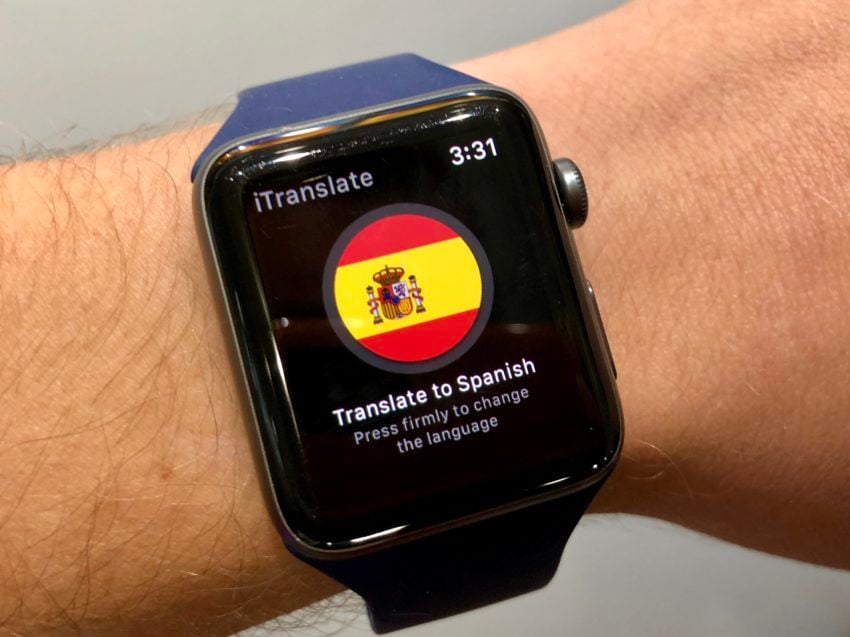 You can use your Apple Watch as a translator so that you can talk with people you don't share a common language with. There is even an offline mode to use when you are traveling.
iTranslate is a free app that offers in app purchases to unlock some additional features. This app allows you to translate from over 100 languages.
Speak to your Apple Watch and it will then translate it to text, as well as offer a voice playback option so you can speak it, show the text to someone or you can play the audio for someone.
It's a really handy tool to have if you are traveling or if you need to talk to someone who's language you don't speak.