65 Exciting Things You Can Do With the Apple Watch
Share Your Location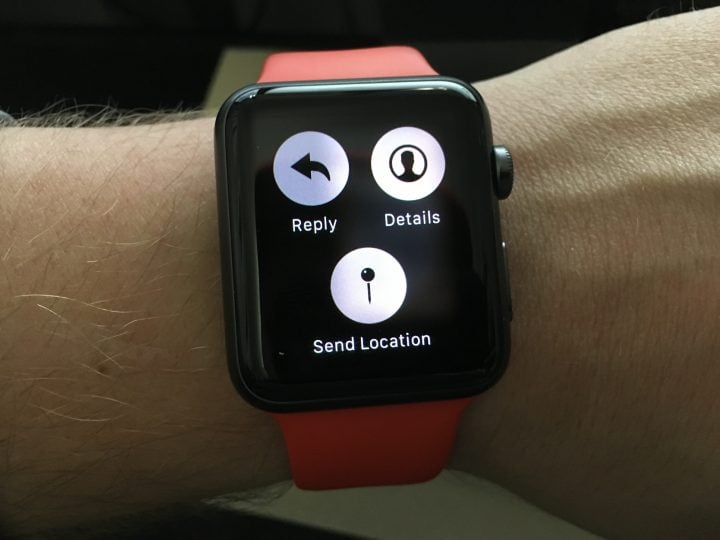 You can use the Apple Watch to share your location with a friend. This is already a feature in the Messages for the iPhone that makes it easier for someone to know where you are, and you can do it right from the Apple Watch.
In the Messages app open a conversation and then press on the screen to bring up a second set of options. Tap on Send location to share your current location.

As an Amazon Associate I earn from qualifying purchases.