65 Exciting Things You Can Do With the Apple Watch
Check Your Email on the Apple Watch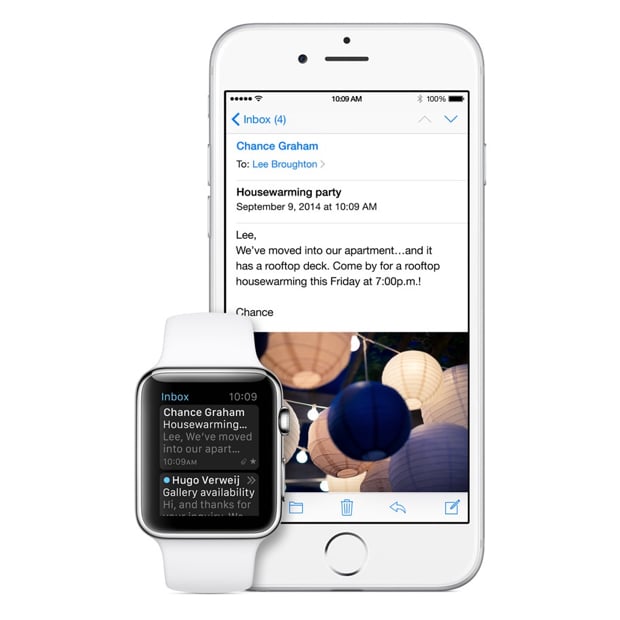 Do you live inside email? If so the Apple Watch will either be the best thing to happen to your wrist since your first watch or a gateway to reading email even more. You can get Mail notifications on your wrist, read flag or delete and easily open on the iPhone for a longer reply. This works inside the Mail app for iPhone.
There is no Apple Watch Gmail app, so you will need to use the iPhone Mail app if you want to check your email on the Apple Watch, even if you spend most of your time in the Gmail app on your iPhone.

As an Amazon Associate I earn from qualifying purchases.