65 Exciting Things You Can Do With the Apple Watch
Tickets on Your Apple Watch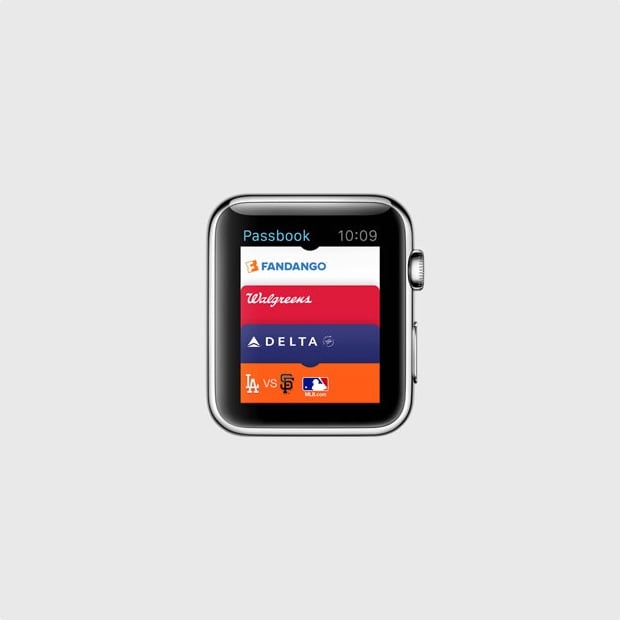 With Wallet for the Apple Watch you can use your loyalty cards and tickets on your wrist. This will allow you to easily carry and show items in Wallet.
When you need one scanned at checkout or when checking in, just show your wrist to the cashier or gate agent and you are good to go. You will get Wallet alerts for tickets or loyalty cards that match your current location or activity. You can even carry your airline ticket.

As an Amazon Associate I earn from qualifying purchases.