65 Exciting Things You Can Do With the Apple Watch
Monitor Your Heart Rate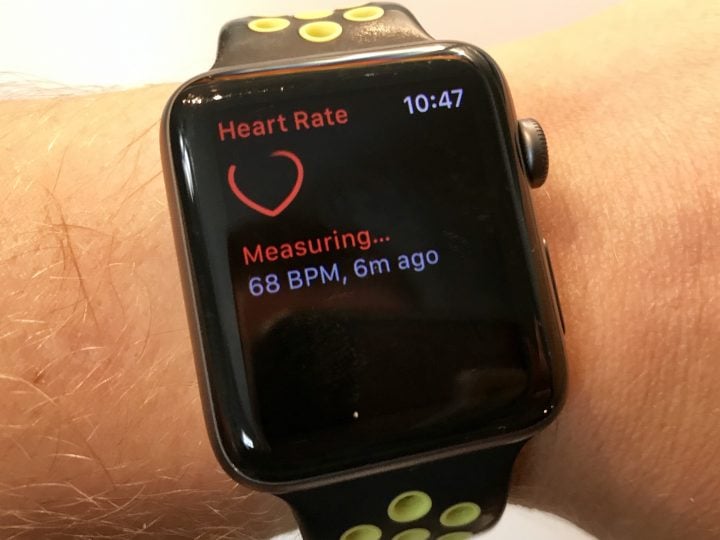 The Apple Watch uses sensors on the back of the watch to check your heart rate.
This data is stored in the Apple Health app on your iPhone and it tracks your heart rate at a variety of intervals and stores that data so you can look at it later. The Apple Watch heart rate monitor is credited with saving the life of a teen and of a 62 year old. When you are exercising, you can see the heart rate at all times on your Apple Watch if you start a workout.
There is even a new feature called the Apple Heart Study that will use the Apple Watch sensors to track your heart rate and help alert users to heart conditions like aFib.