65 Exciting Things You Can Do With the Apple Watch
Quick Access to Information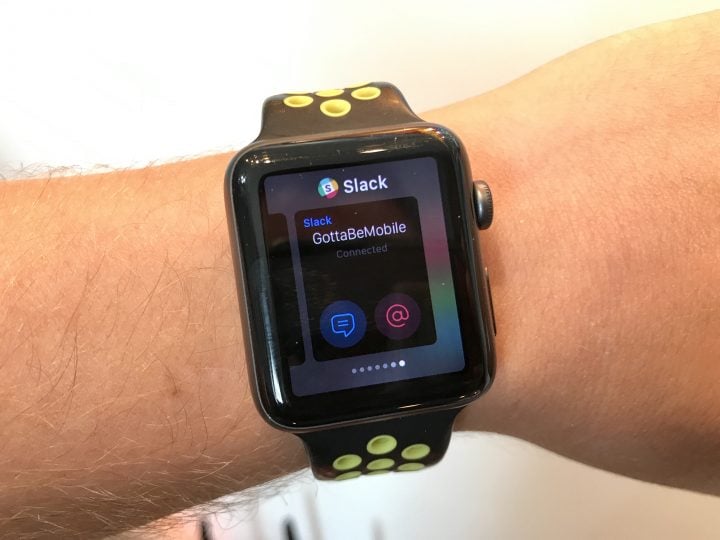 The Apple Watch delivers fast access to information with a dock of recent apps and information that you can choose to see.
Press the side button on the Apple Watch and you can pull up the Dock. This is much like the app switcher on your iPhone. It will show you the apps and info you want to see. You can customize the Apple Watch dock in the Apple Watch app on your iPhone.
You can add all kinds of apps and info to this mode and it's a great way to stay on top of information. Some show you data while others offer fast access to an app or a service like Slack.
We like to use the Dark Sky glance to know if it is going to rain os snow soon. Go to the Watch app, tap on Dock and tap on Edit to include more Apple Watch Dock Apps.

As an Amazon Associate I earn from qualifying purchases.