65 Exciting Things You Can Do With the Apple Watch
Control Your HomePod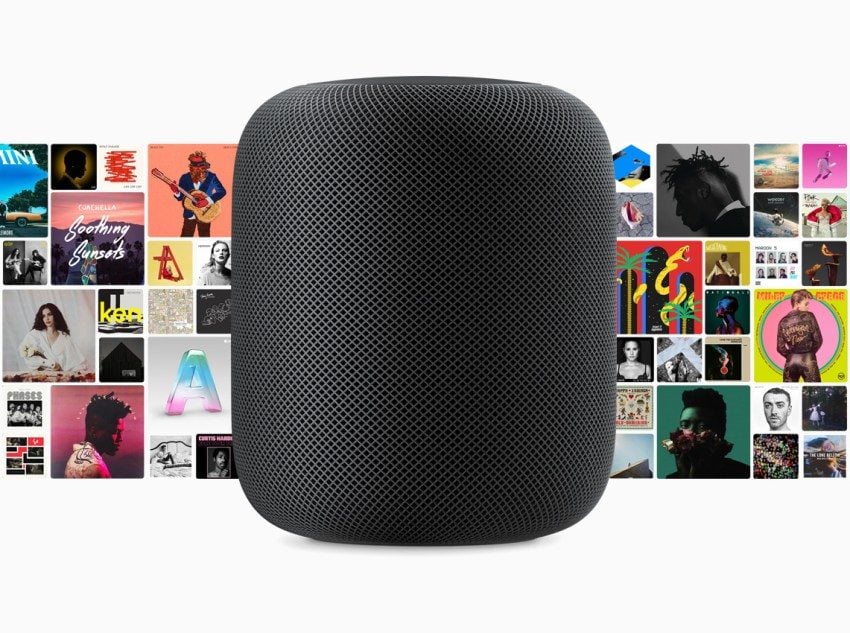 If you added an Apple HomePod to your house or office, you can now use your Apple Watch to control it.
With the Apple Watch, you can use the built-in music controls to control tracks and the volume on your HomePod right on your wrist.
This is a handy addition, and it is much nicer than talking to the HomePod in some situations.