65 Exciting Things You Can Do With the Apple Watch
Track Your Runs Without an iPhone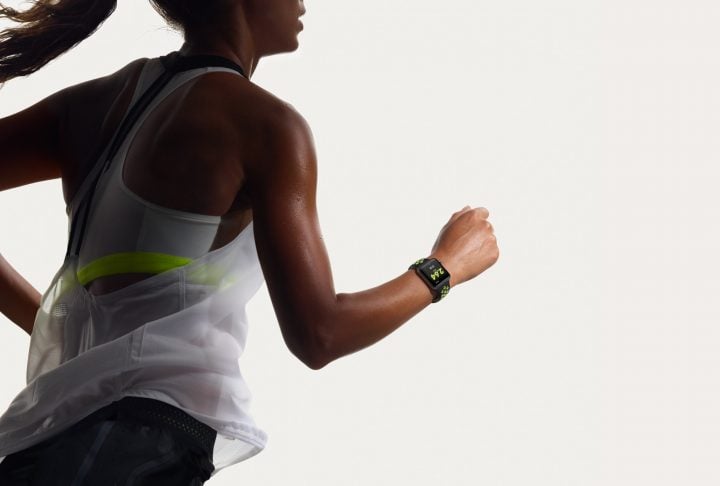 The Apple Watch includes built-in GPS. That means you can now track your runs without carrying your iPhone. This is awesome news for users with a larger iPhone that can be too big to comfortably carry on road runs.
Not only will you get more accurate tracking of distance and pace, but you will also get to see the route that you took on your iPhone when you are done. The Apple Watch Series 2 can track precise distance, speed, and pace during runs, walks, and cycle rides.
If you chose the Apple Watch with LTE, you can even get directions and stream music from your watch to Bluetooth headphones.
If you have the Apple Watch Series 1 or an older Apple Watch, you can still track time and an estimated distance based on your pace, but you cannot track the actual location during the run.