65 Exciting Things You Can Do With the Apple Watch
Stay on Top of News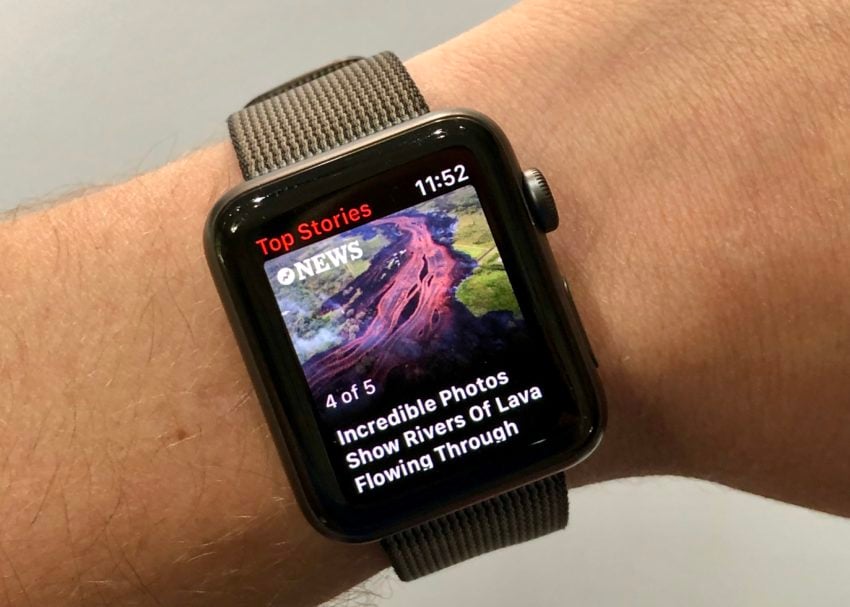 You can use the News app on your Apple Watch to get a quick look at the five biggest stories right now. This connects to Apple News on the iPhone and it's a handy way to keep up with what is happening in the world.
With this app you can read a short summary of the article and then you can save it for later or read the next story. It's not too in depth on the watch, but perfectly bite sized information.
This can also show you the news on the watch face if you use the Siri watch face.