65 Exciting Things You Can Do With the Apple Watch
Track Your Sleep With the Apple Watch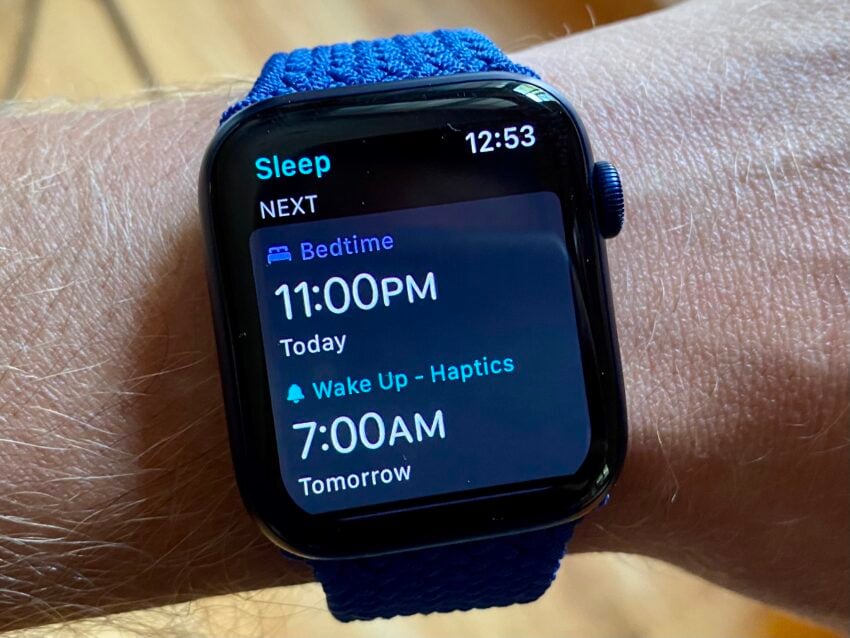 With watchOS 7 the Apple Watch includes built-in sleep tracking. You can set up a bedtime schedule that helps you get to bed on time and wake up on time.

Open the Sleep app on the Apple Watch.
Choose a Bedtime and a Wakeup time.
Go to sleep when it is time!
You can also edit your schedule. When you are sleeping the display is off and the phone is in do not disturb. You can set the watch to tap your wrist to wake you up instead of playing a sound if you prefer.

As an Amazon Associate I earn from qualifying purchases.