Apple Watch 2 Release Imminent, but Don't Get Too Excited
Apple Watch 2 rumors have been heating up lately as we get further into 2016, and a new report suggests that we'll see an Apple Watch 2 release early this year.
It's been almost a year since the Apple Watch was first released, initially launching in late April of last year. As with most of Apple's products, many users have been wondering if the Apple Watch would get a yearly refresh cycle, and it was a needed questions, as smartwatches are a bit different than smartphones and tablets.
However, we've been hearing all sorts of rumors about the Apple Watch 2, which has been said to arrive at some point this year, but things like new features have been pretty scarce in the rumor mill.
Read: Apple 2016 Predictions: iPhone 7, Apple Watch 2 & More
The good news is that there's a new report that claims the Apple Watch 2 release is right around the corner, but the details tell us to not get as excited as you currently might be.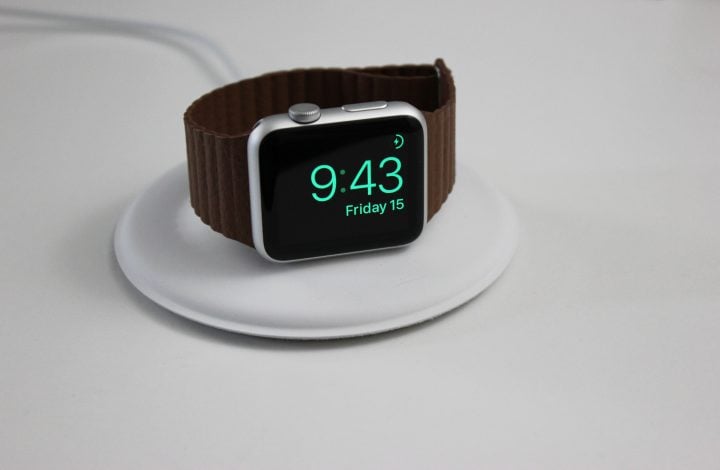 According to 9to5Mac, Apple plans to announce and unveil the Apple Watch 2 at some point in March, but the refresh won't be as much of an overhaul as you might think.
Instead, it's said that Apple will merely announce a new series of band color options, as well as some options from various partnerships like we saw with Hermes last year. No hardware refresh is expected at that time, but it's possible that Apple could release watchOS 2.2 to the public around this time, which could bring some new functionality to the Apple Watch.
This update is already in beta mode and includes the ability to use multiple Apple Watches with the same iPhone, as well as a handful of Apple Maps improvements on the wearable.
9to5Mac also says that a true Apple Watch 2 release will be arriving in the fall, with an announcement in September, probably when the iPhone 7 is unveiled, but that's a ways off yet.
However, the March rumor for new Apple Watch stuff does go along well with some other Apple rumors, including the iPhone 6c (or the iPhone 5se, as its also being called), which is rumored to be announced in March as well, so it's likely that Apple will hold a March event this year ahead of WWDC 2016.
Overall, it looks like it could be a busy year for Apple, as they'll hold a handful of events this year and announce a lot of new products, but we'll have to wait and see what the company has up its sleeves for this year.
65 Exciting Things You Can Do With the Apple Watch
Answer Calls on the Apple Watch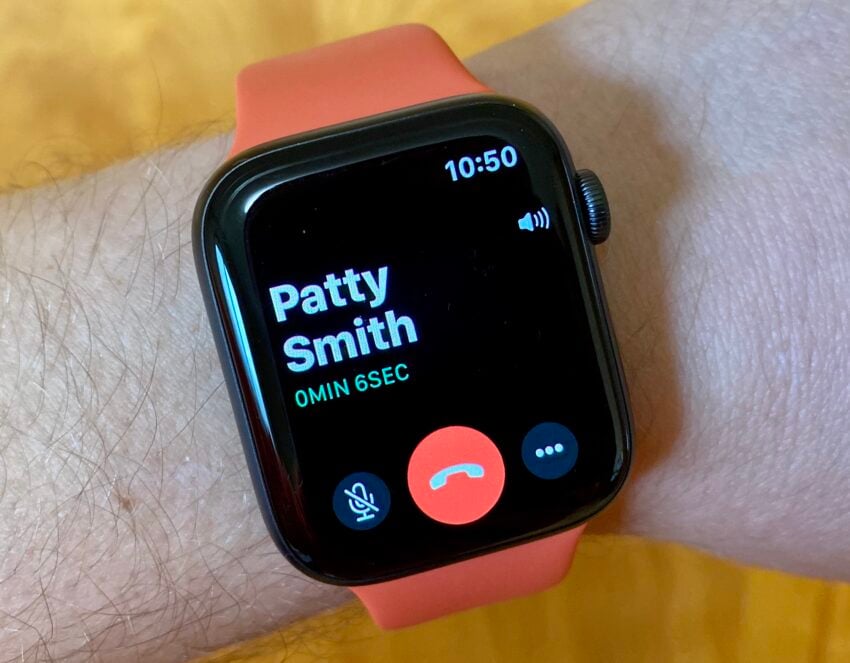 You can answer a call on your Apple Watch using it as a small Bluetooth speakerphone. You only want to use this for shorter calls because the audio quality isn't as good as when you are talking on speakerphone on your iPhone.
The Apple Watch only allows you to answer your calls on Speakerphone, so you won't want to use this all the time. It is very handy when you are working on a project or busy with your hands. Definitely be conscious of where you are taking calls. If you wouldn't talk on speakerphone, you shouldn't talk on your Apple Watch.
If you buy the new Apple Watch with LTE, you can even make calls on the Apple Watch without your iPhone nearby. This requires adding the watch to your plan for $10 a month. You cannot answer a FaceTime video call on the Apple Watch.

As an Amazon Associate I earn from qualifying purchases.