Apple Watch Deals Offer Great Discounts for Valentine's Day
It's been a while since we've seen some good deals on the Apple Watch, but Target and Best Buy are discounting Apple's smartwatch ahead of Valentine's Day.
Late last year around Black Friday and Christmas was when we saw a ton of awesome Apple Watch deals, and most retailers were discounting the wearable more than we've ever seen. Black Friday offered as much as $150 off some models, and even Christmas time gave us some nice little discounts as well for those looking to get an Apple Watch as a gift for that special someone.
Read: Apple Watch Review
Once the new year rolled around, Apple Watch deals pretty much just stood dead in their tracks, and we haven't seen many sales since that time.
The good news is that these same Apple Watch deals are starting to come back, and Best Buy and Target are at the forefront of it all. So if you're looking to buy an Apple Watch for your special Valentine this weekend, it might be a good idea to take advantage of the Apple Watch deals going on right now.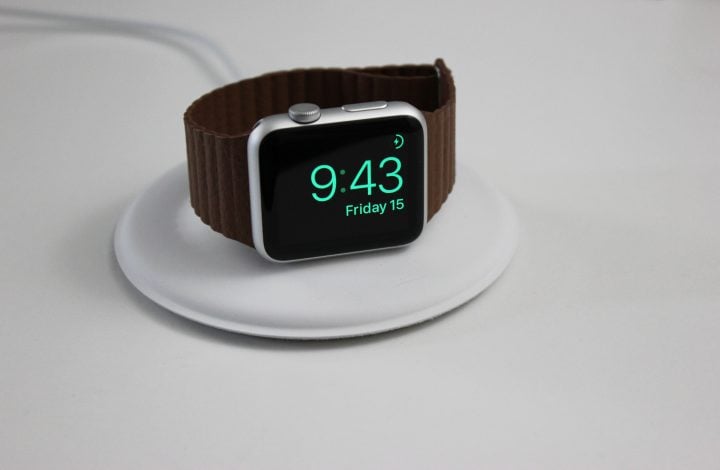 Best Buy has the Apple Watch on sale for as low as $250 right now. All models at Best Buy are $100 off, so the Apple Watch Sport discount is nearly a 30% discount, which is really great.
You can get the stainless steel version for $450 after the $100 discount as well.
At Target, The Apple Watch Sport is also discounted to as low as $250 for the 38mm model, whereas the 42mm version is discounted to $300, both are discounted by $100, just like at Best Buy.
You can also get the stainless steel Apple Watch starting at $450 at Target as well, and the store is even discounting some Apple Watch accessories.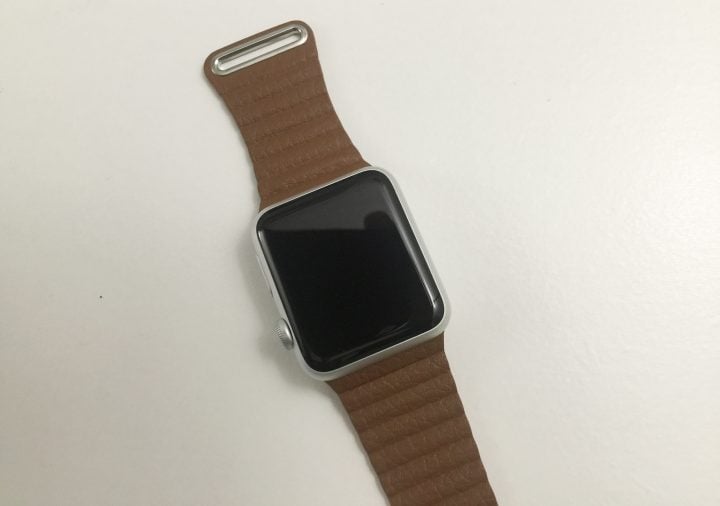 You can grab an Apple Watch charging cable for a few dollars off, priced at $26 and $35 instead of $29 and $39, respectively. You can also grab an Apple Watch Sport band for $44 instead of the normal $49. These aren't huge discounts by any means, but it's always nice saving as much money as possible.
Plus, Target Red Card members can save an additional 5% when they use their card to buy an Apple Watch and any of the discounted accessories.
The Apple Watch was first released back in April of last year, and as we approach the one-year mark of the smartwatch's release, Apple Watch 2 rumors have begun to pick up.
It's been rumored that Apple is planning an event in mid-March to unveil a handful of new products including a possible update of the Apple Watch. However, instead of a completely new model, it's said that the company will simply announce new watch bands and maybe a new software update for the wearable.
65 Exciting Things You Can Do With the Apple Watch
Answer Calls on the Apple Watch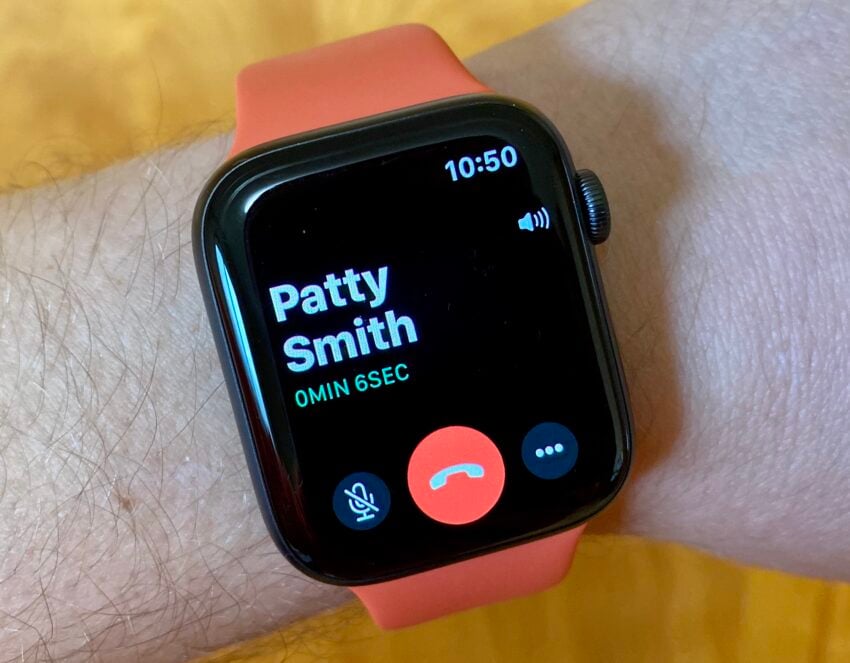 You can answer a call on your Apple Watch using it as a small Bluetooth speakerphone. You only want to use this for shorter calls because the audio quality isn't as good as when you are talking on speakerphone on your iPhone.
The Apple Watch only allows you to answer your calls on Speakerphone, so you won't want to use this all the time. It is very handy when you are working on a project or busy with your hands. Definitely be conscious of where you are taking calls. If you wouldn't talk on speakerphone, you shouldn't talk on your Apple Watch.
If you buy the new Apple Watch with LTE, you can even make calls on the Apple Watch without your iPhone nearby. This requires adding the watch to your plan for $10 a month. You cannot answer a FaceTime video call on the Apple Watch.

As an Amazon Associate I earn from qualifying purchases.