How to Fix Apple Watch Siri Problems
One of the Apple Watch's biggest features is Siri, but sometimes it just doesn't work. Here's how to fix Apple Watch Siri problems.
The Apple Watch has all sorts of cool features that users can take advantage of, like replying to text messages and answering phone calls right from the watch, but it can do so much more than that.
One big feature of the Apple Watch is Siri, and while Siri itself is nothing new, it's even more useful on the Apple Watch than it is on the iPhone. You may or may not use Siri on your iPhone, but it's something that you're missing out on if you don't use it on your Apple Watch.
Personally, I don't usually use Siri on my iPhone and I can't remember the last time that I did, but Siri is so convenient on my Apple Watch, since I just have to raise my wrist and say, "Hey Siri" followed by my request. Plus, it can be way more convenient to use Siri than to navigate around the small display of the Apple Watch to get to where you want to be.
Read: 30 Apple Watch Tips, Tricks & Hidden Features
However, one problem that many users have come across on their Apple Watch is that Siri sometimes just doesn't work at all. Sometimes she will respond to "Hey Siri" but won't respond to anything you say after that, and other times Siri may just not work at all.
If you're in this boat, here's how to fix Apple Watch Siri problems.
Restart Your Apple Watch
Perhaps the easiest and quickest way to fix any Siri problems on your Apple Watch (and other Apple Watch problems as well) is to simply just restart your Apple Watch.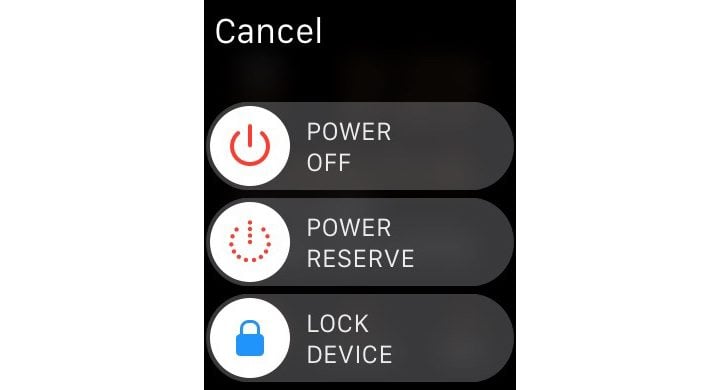 You can do this by holding down the side button until the power menu appears. From here, swipe the slider to the right over Power Off to shut down the Apple Watch. After it's completely off, hold down on the side button to boot it back up.
This may or may not fix the issue, but it usually does in many cases, even if it is a temporary fix.
Disable and Re-Enable Siri
One fix you can try is to turn off Siri and turn it back on, which could give Siri on your Apple Watch the kick in the butt it deserves in order to start working properly again.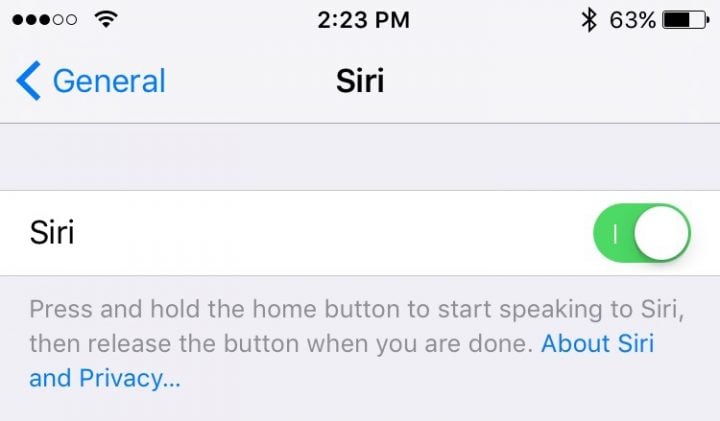 To turn off Siri, go into Settings and tap on General. From there, select Siri and then tap on the toggle switch next to Siri at the top to turn Siri off. You'll get a warning saying what this will do and that it will also turn off Siri on your Apple Watch. Confirm by tapping Turn Off Siri.
Once it's turned off, flip the toggle switch again to turn it back on. This will also turn on Siri on your Apple Watch as well, which might fix any lingering problems you've been having with Siri.
Disconnect Other Bluetooth Devices
One of the most common culprits of Apple Watch Siri problems (as well as issues with Siri on the iPhone) is that there are Bluetooth devices connected to your Apple Watch or iPhone, which can cause some problems with Siri.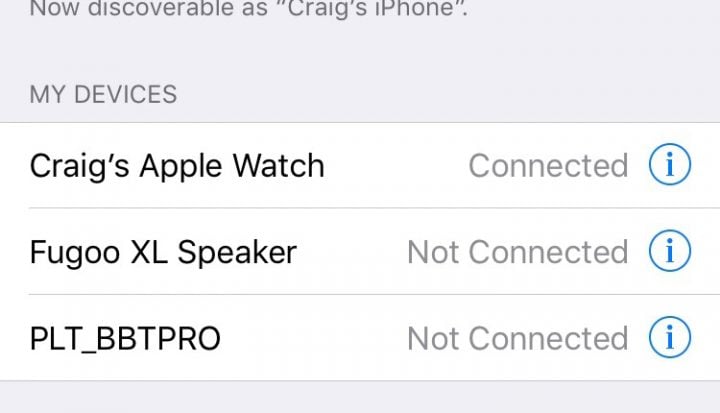 Essentially, if you have Bluetooth headphones or a Bluetooth speaker connected to your iPhone, you sometimes can't use Siri since it just won't work.
It's certainly a bug and it's one that Apple hopefully fixes sooner rather than later, but for the time being, it might be best to disable any other Bluetooth devices if you rely heavily on Siri on your Apple Watch.
"Hey Siri" Tricks
Many users have reported that they can activate Hey Siri on the Apple Watch without a problem, but then Siri won't respond or hear anything the users says after that.
Over on the r/AppleWatch subreddit on Reddit, one Apple Watch user explains a few tips that may help with using Hey Siri on the Apple Watch:
"You have to make sure you begin saying 'Hey Siri' the moment the watch is first woken up as that's the only time it's listening."
Another trick is that "if you wait too long before saying a command it (sometimes) goes into the 'What can I help you with?" mode," so you have to say 'Hey Siri' again.
Reset Your Apple Watch
Still having Siri problems on your Apple Watch? You could nuke it all and start over, which could very well fix the issue.
You could completely erase your Apple Watch and factory wipe it, and then re-pair it to your iPhone. This will make you start from scratch, but if it ends up fixing any Siri problems, it'll be well worth it.
To do this, you'll need to unpair your Apple Watch by going into the Apple Watch app, tapping on Apple Watch at the top and then select Unpair Apple Watch. Unpairing will reset your Apple Watch to factory conditions, just like it was brand new.
From there, pair it back to your iPhone just like you did when you first set it up. We have a through guide that takes you through that process.
65 Exciting Things You Can Do With the Apple Watch
Answer Calls on the Apple Watch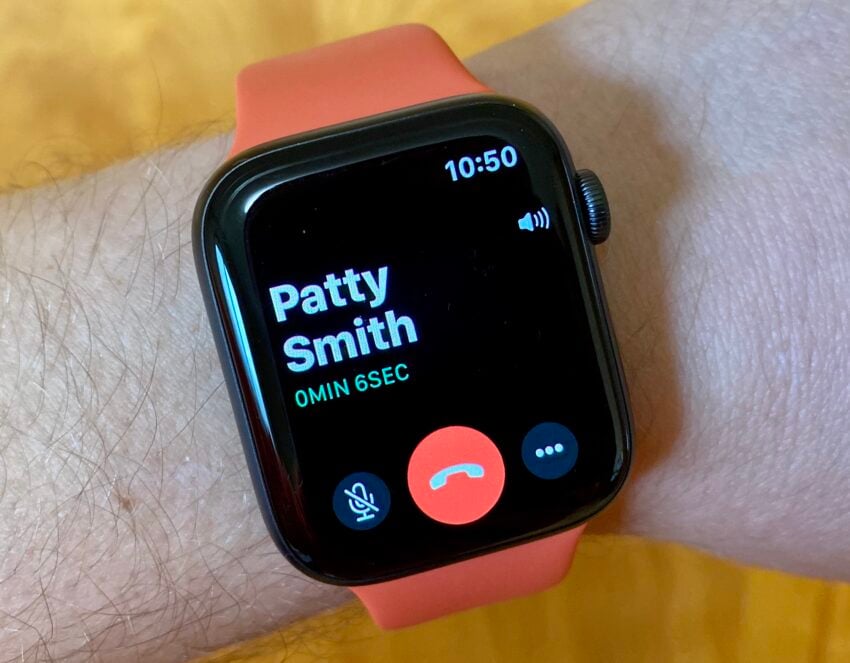 You can answer a call on your Apple Watch using it as a small Bluetooth speakerphone. You only want to use this for shorter calls because the audio quality isn't as good as when you are talking on speakerphone on your iPhone.
The Apple Watch only allows you to answer your calls on Speakerphone, so you won't want to use this all the time. It is very handy when you are working on a project or busy with your hands. Definitely be conscious of where you are taking calls. If you wouldn't talk on speakerphone, you shouldn't talk on your Apple Watch.
If you buy the new Apple Watch with LTE, you can even make calls on the Apple Watch without your iPhone nearby. This requires adding the watch to your plan for $10 a month. You cannot answer a FaceTime video call on the Apple Watch.

This article may contain affiliate links. Click here for more details.