How to Set Up Your Apple Watch
The Apple Watch should be one of the hottest gifts this holiday season, and if you ended up getting one as a gift, here's how to set up your Apple Watch.
The Apple Watch is a little over eight months old now, making it an aging product when it comes to Apple's release cycle for new products, but the company's smartwatch is still a fairly new device, and this will be its first Christmas that it's going through, so it'll be interesting to see what Apple Watch sales are like this quarter (and I'm sure Apple is curious as well).
With the Apple Watch, you'll be able to do a lot of things with your iPhone right on your wrist, like reply to text messages and even make and receive phone calls right on the watch. You can also get various other pieces of information, like weather, sports scores, stock information, and even use Apple Pay right on your Apple Watch without needing to get your iPhone out at all.
Read: 30 Apple Watch Tips, Tricks & Hidden Features
If you got an Apple Watch for Christmas and want to know how to set it up and get going, here's how to set up your new Apple Watch.
Pair Your Apple Watch with Your iPhone
The first thing you'll need to do when you take your Apple Watch out of the box is pair it with your iPhone.
To do this, turn on your Apple Watch by pressing down on the elongated side button and holding it down until the watch powers up.
Next, choose your language and then continue to the next page, where it will tell you to open the Apple Watch app on your iPhone. Locate the Apple Watch app on your iPhone and open it up. You'll see a button that says Start Pairing, which you'll tap on to get started. You'll also want to tap on Start Pairing on the Apple Watch itself.
From here, your iPhone's camera will pop up, where you'll use your iPhone to scan your Apple Watch's screen. This is how it pairs. When it's successful, your iPhone will display a message saying that the pairing was successful.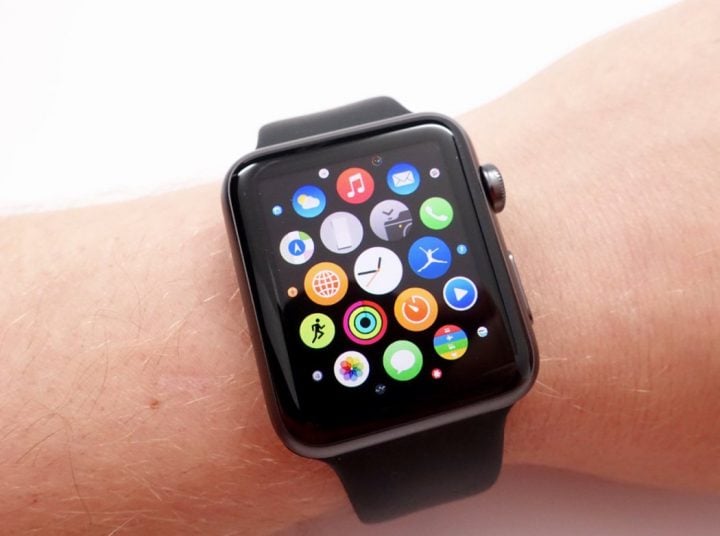 Next, tap on Set Up Apple Watch on your iPhone. This will guide you through various setup process, such as asking you which wrist you'll wear it on and which side you want the buttons on. You'll also log into your Apple ID to sync all of your information to your Apple Watch. This process will also allow you to enable/disable Siri, Location Services, Diagnostics, and even set up a passcode right on your Apple Watch.
All of this is pretty self-explanatory and the Apple Watch app guides you through this fairly easily. However, when you get to the screen that says Install Available Apps, this is where some users can get confused.
This is where your Apple Watch can install any Apple Watch-compatible apps that you have installed on your iPhone. So for instance, if you have the Kayak app installed, your Apple Watch can install the Apple Watch version of that app if one is available.
After that, your Apple Watch will sync and you can begin using it.
Update to the Latest WatchOS Version
More than likely, your new Apple Watch doesn't have the latest version of WatchOS running on it, which is why you'll want to update the device before you do anything else.
To do this, you'll first want to make sure that your Apple Watch has at least 50% battery life, is on its charger, and paired to your iPhone. From there, open up the Apple Watch app on your iPhone and make sure you have the My Watch tab selected at the bottom.
Tap on General > Software Update and it will automatically search to see if there's a newer WatchOS version available than what you currently have installed.
If there is, tap on Download and Install. At this point, there's nothing you need to do except wait for the update to download and install, which could take as long as an hour or so depending on your internet connection speed.
Stock Up on Apple Watch Accessories
You could easily get by with just your Apple Watch and the band it came with, but most users get a better experience when they get a few Apple Watch accessories to go with their new wearable.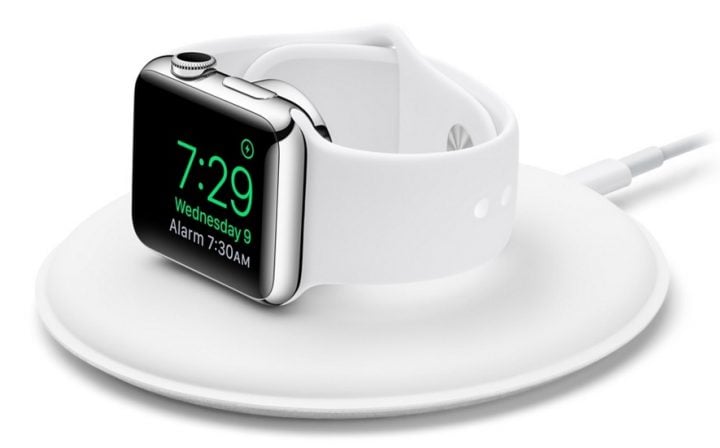 For instance, it's always nice to have a couple of watch bands you can switch between, like having a band for formal occasions and using the Sport Band for when you work out. If you're all about saving money, here are some third-party Apple Watch bands worth checking out.
It's also nice to have an Apple Watch dock that makes charging the device a lot easier. It's also a great way to show off and display your Apple Watch while it's not in use.
Otherwise, check out some of the best Apple Watch accessories that we like to get a better idea of all the cool stuff you can pair with your smartwatch.
65 Exciting Things You Can Do With the Apple Watch
Answer Calls on the Apple Watch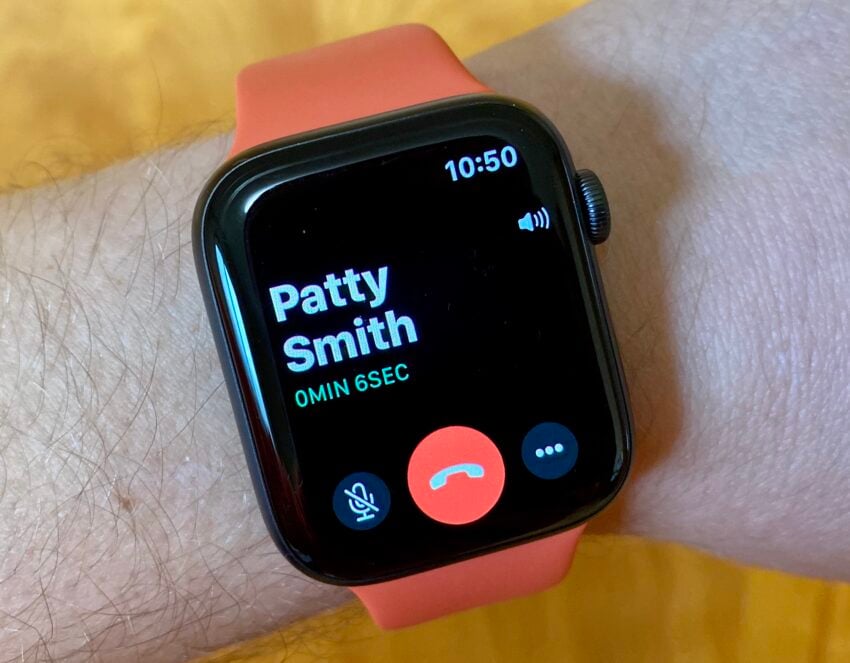 You can answer a call on your Apple Watch using it as a small Bluetooth speakerphone. You only want to use this for shorter calls because the audio quality isn't as good as when you are talking on speakerphone on your iPhone.
The Apple Watch only allows you to answer your calls on Speakerphone, so you won't want to use this all the time. It is very handy when you are working on a project or busy with your hands. Definitely be conscious of where you are taking calls. If you wouldn't talk on speakerphone, you shouldn't talk on your Apple Watch.
If you buy the new Apple Watch with LTE, you can even make calls on the Apple Watch without your iPhone nearby. This requires adding the watch to your plan for $10 a month. You cannot answer a FaceTime video call on the Apple Watch.

As an Amazon Associate I earn from qualifying purchases.