Should You Buy an Apple Watch Now or Wait?
The Apple Watch is still going strong in 2016, but the Apple Watch 2 could release at some point this year, which begs the question: Should you buy an Apple Watch now or wait for the new model to release?
This is a question that has popped up more and more the further we get into 2016, mostly because Apple is notorious for releasing a new version of a product every year. However, we're not quite sure what Apple's plan is for the Apple Watch's release cycle, so many people are curious as to whether or not they should buy an Apple Watch now or just wait for the Apple Watch 2 to release.
Read: 8 Apple Watch Features We Want to See in WatchOS 3
It's a valid question, and it's one that gets asked every year with the iPhone and iPad around the six-month mark, where the devices are still rather new, but a newer version is right around the corner.
If you're in the market for an Apple Watch, but aren't sure if you should buy one now or wait a while until the Apple Watch 2 releases, here are some things to keep in mind when making your decision.
Apple Watch Price
A great reason to buy an Apple Watch now is that it's old enough that you can easily find a used model for really cheap on eBay or Craigslist, and you can find a good deal on a brand-new model if you keep your eyes peeled.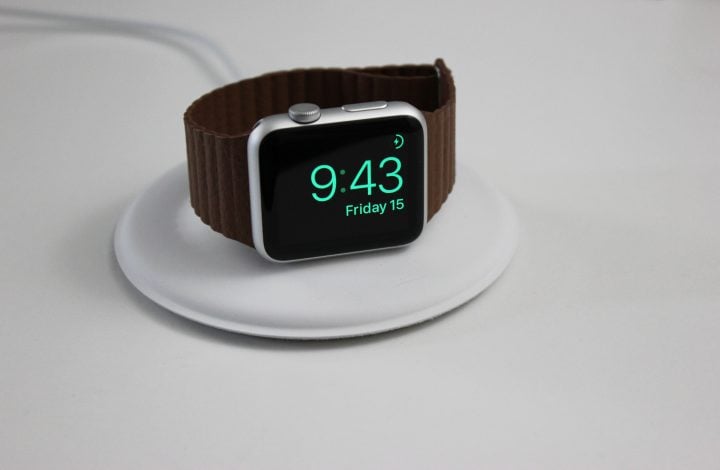 Just recently, Target and Best Buy had the Apple Watch on sale for $100 off all models, allowing buyers to grab one for as little as $250, which is a really good price for an Apple Watch. If you can get one for that cheap, I don't see any problem with buying an Apple Watch right now and then upgrading to the Apple Watch 2 when it releases.
Of course, not every user wants to buy a device and upgrade soon afterward, as many users only upgrade whenever they need to and keep it for as long as possible, so it's likely that if you buy the Apple Watch now, you won't upgrade to the Apple Watch 2 right when it releases, but you did get your Apple Watch at a great price.
There's Nothing Wrong with Waiting
I know that you really, really want an Apple Watch and you've really wanted one ever since it first released, but if you've waited this long, it's likely that you have the ability to wait a little longer.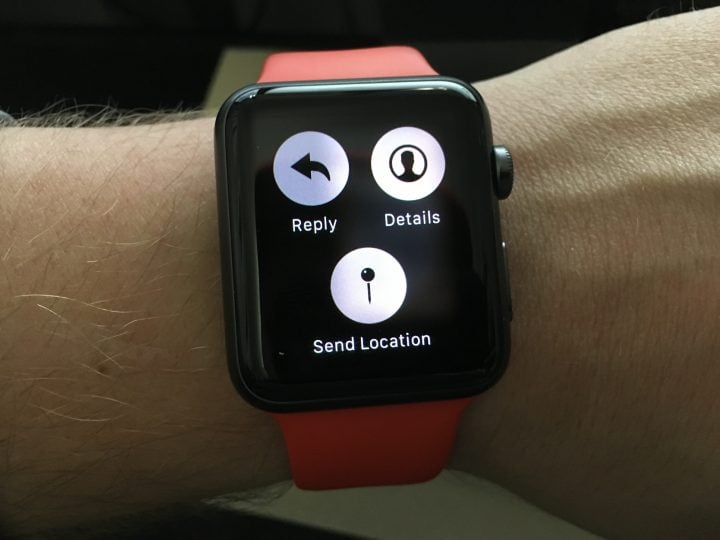 Plus, waiting until the Apple Watch 2 releases gives you time to save up more cash to buy it, allowing you to possibly get the shiny stainless steel version instead of just the entry-level Apple Watch Sport. That's what I do with the iPhone; instead of upgrading every year, I usually keep it to every two years and shoot for the iPhone Plus model with 64GB of storage.
If You Want a Better Product, Wait
The Apple Watch as it is right now, is a decent product. It works fairly well and it does the job. There are, of course, a handful of bugs and performance issues, but it's a first-generation product, and most first-generation products don't knock it out of the park on their first at-bat.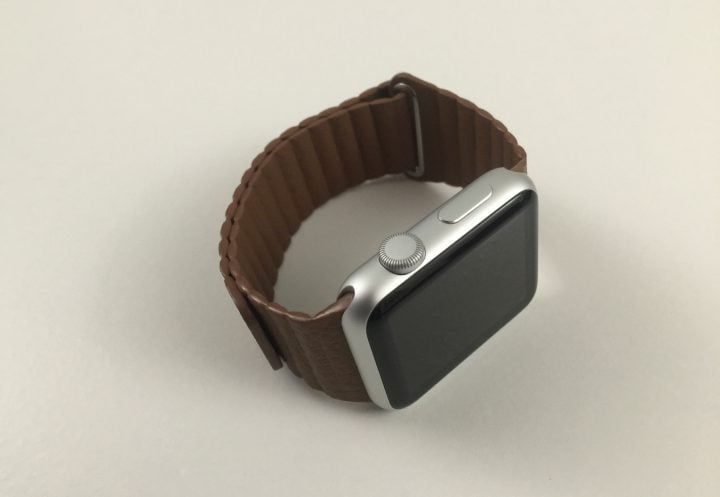 The Apple Watch 2 will undoubtedly come with a generous performance boost, just like any new iPhone does, and we'll likely see some new features as well.
This means that if you absolutely want an Apple Watch that performs well, it might be best to wait for the Apple Watch 2.
As for when the Apple Watch 2 will release, it's not officially known yet, but several rumors have pointed to a late-2016 release date. Both TechCrunch and 9t05Mac have said that a new Apple Watch could arrive in September later this year.
Furthermore, Apple is expected to hold an event next month to discuss the Apple Watch, but we likely won't see anything about the Apple Watch 2. Rather, it's said that new Apple Watch accessories will be unveiled, including new watch bands and maybe a new WatchOS update.
The Bottom Line
There's nothing wrong with waiting for a new Apple Watch to release, and like I said, if you've waited this long to buy an Apple Watch, then you can likely wait a bit longer for the Apple Watch 2 to release.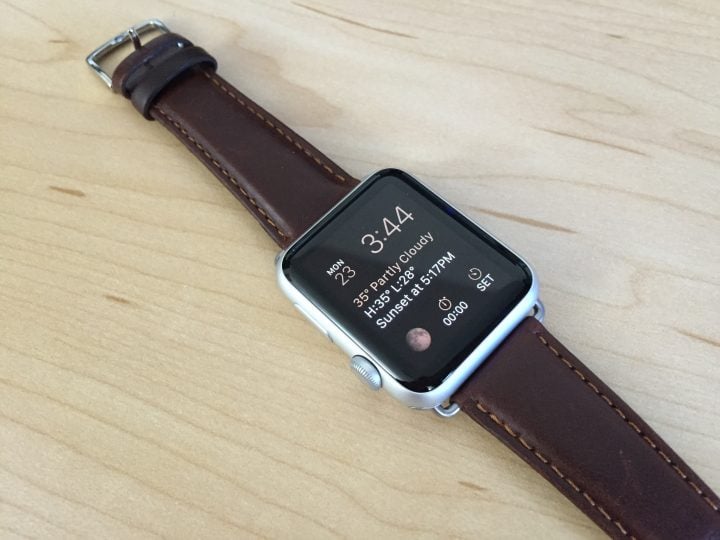 However, now is a great time to buy an Apple Watch if you want to buy one now, as you can have your pick at cheaper used units, as well as take advantage of Apple Watch deals that are popping up every now and then.
Of course, there's also nothing wrong with buying an Apple Watch now and then upgrading again when the Apple Watch 2 releases, but that will likely depend on if the new features are good enough to warrant an upgrade like that.
65 Exciting Things You Can Do With the Apple Watch
Answer Calls on the Apple Watch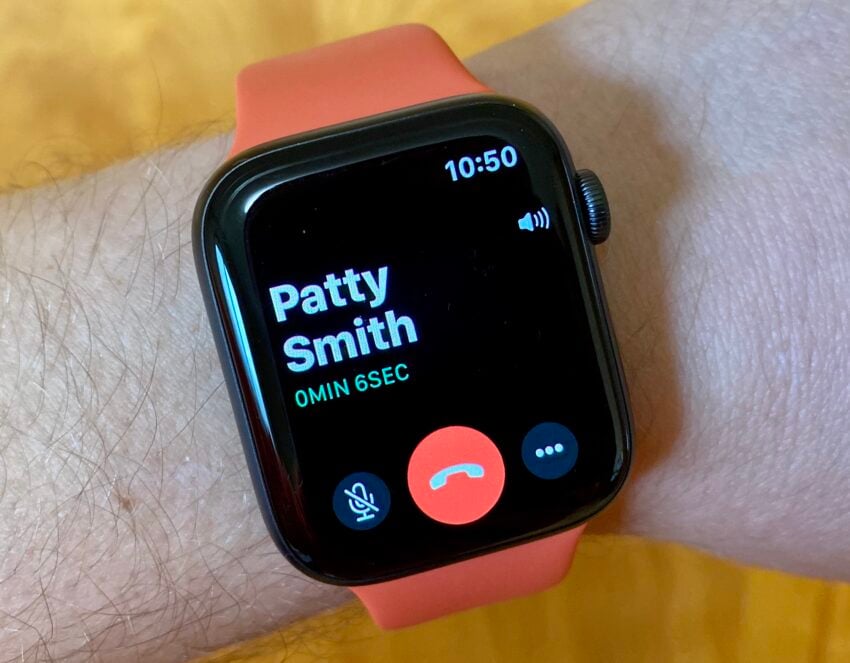 You can answer a call on your Apple Watch using it as a small Bluetooth speakerphone. You only want to use this for shorter calls because the audio quality isn't as good as when you are talking on speakerphone on your iPhone.
The Apple Watch only allows you to answer your calls on Speakerphone, so you won't want to use this all the time. It is very handy when you are working on a project or busy with your hands. Definitely be conscious of where you are taking calls. If you wouldn't talk on speakerphone, you shouldn't talk on your Apple Watch.
If you buy the new Apple Watch with LTE, you can even make calls on the Apple Watch without your iPhone nearby. This requires adding the watch to your plan for $10 a month. You cannot answer a FaceTime video call on the Apple Watch.

This article may contain affiliate links. Click here for more details.