163 PS4 & Xbox One Skyrim Mods You Should Try Right Now
The Great Forest Of Whiterun Hold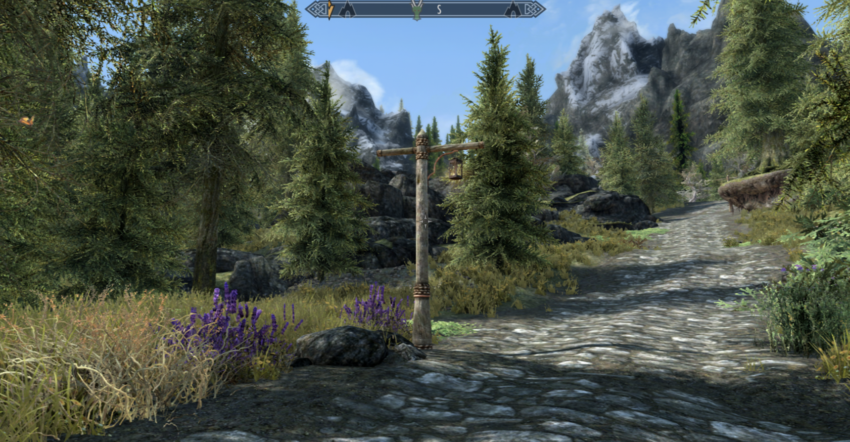 If you're tired of looking at the same old tundra outside of Whiterun, you'll want to give this exceptional mod a try right now.
The Great Forest Of Whiterun Hold mod adds, yup, a giant dense forest outside of Whiterun similar to the forest around Falkreath Hold. It makes the walk from Whiterun to Rorikstead a whole lot different.
Like any good forest it includes several points of interest including three ancient Nord ruined towers, three dwelling ruins, four clearings, and two. groves. It also includes several unmarked locations.
It's easy to get lost in the trees and it's also easy to find enemies lurking about.