163 PS4 & Xbox One Skyrim Mods You Should Try Right Now
Wet and Cold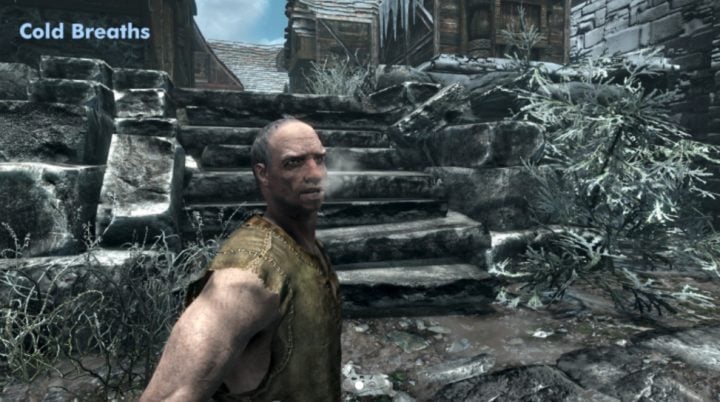 Wet and Cold is one of our favorite Skyrim mods for the PC so we're excited that it's already available for the console. It's Xbox One only at this point though.
This mod delivers some weather-related visual effects and some enhancements to the artificial intelligence of the game's NPCs. A few examples:

Water drips from body parts during rain and after swimming.
Rain Blind: Rain drops will blind you periodically while looking up.
Blizzard Blind: Disabled by default for the player. Snow will blind you periodically during a blizzard. Keep your face down or move under a shelter to avoid. NPCs are blinded making it more difficult for them to detect targets.
Rain: Civilian NPCs will return to their homes once it starts raining. Adults will walk briskly. Children will run. Argonians, beggars and working class NPCs will remain outdoors.
Rain: All NPCs except Argonians and beggars may equip hoods and cloaks during rain if their slots are free.
We love it and you will too. For more, take a look at the video below.