163 PS4 & Xbox One Skyrim Mods You Should Try Right Now
Relationship Dialogue Overhaul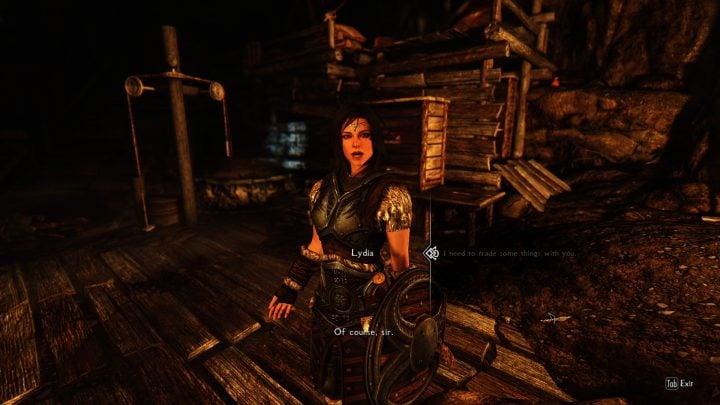 Relationship Dialogue Overhaul is a mod for the followers you can recruit to follow you around the world of Skyrim.
This mod is extensive and it adds more than five thousand lines of voiced dialogue (using the original voices from the game) and 50 voice types.
This dialogue is focused on friends, followers, spouses, and rivals. So, if your follower is your spouse, their dialogue will sound more like a husband or wife.
This video walkthrough will highlight the key elements of this outstanding Skyrim Special Edition mod for the Xbox One.
Unfortunately, unless Bethesda and Sony change the rules, we'll probably never see it released for the PlayStation 4.